Dia de los Muertos
A look at Lexington's version of a celebration for the dead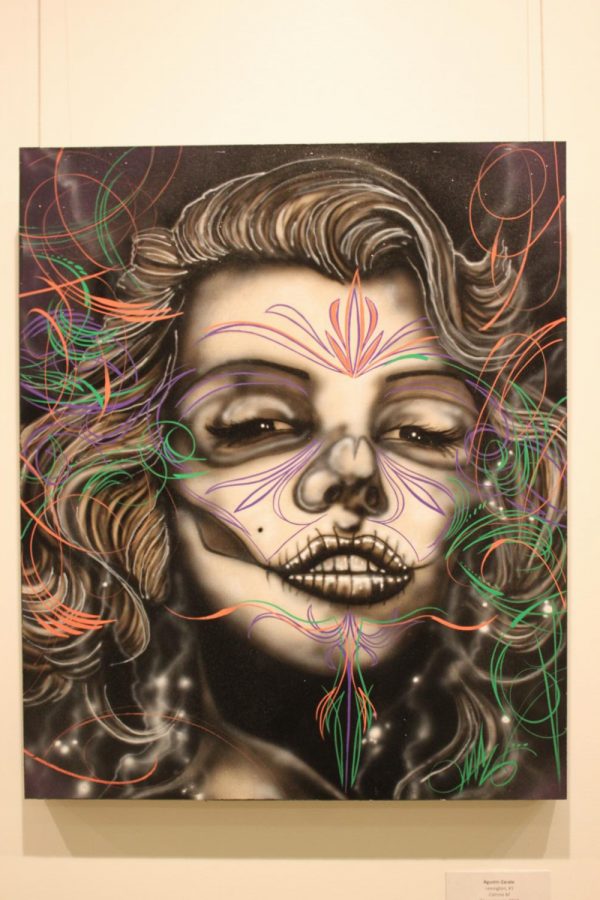 On The Day of the Dead, November 1st, I had the opportunity to join the Day of the Dead Festival in Lexington, Kentucky at the Living Arts & Science Center. The festival went from 5:00 p.m. to 9:00 p.m– ending with a beautiful candlelit parade. It was a great experience that combined rich visuals, music, dance and culinary traditions of this holiday that is celebrated in Mexico and parts of Central and South America. Like the memory of a loved one that never fades, Dia de Los Muertos survives. It may change and evolve, but it never vanishes.
Brief History of the Festival
Dia de los Muertos—the Day of the Dead—is a holiday celebrated on November 1. Although marked throughout Latin America, Dia de los Muertos is most strongly associated with Mexico, where the tradition originated.  Dia de los Muertos honors the dead with festivals and lively celebrations, a typically Latin American custom that combines indigenous Aztec ritual with Catholicism, brought to the region by Spanish conquistadores. (Dia de los Muertos is celebrated on All Saints Day and All Souls Day, minor holidays in the Catholic calendar.)    Assured that the dead would be insulted by mourning or sadness, Dia de los Muertos celebrates the lives of the deceased with food, drink, parties, and activities the dead enjoyed in life. Dia de los Muertos recognizes death as a natural part of the human experience, a continuum with birth, childhood, and growing up to become a contributing member of the community. On Dia de los Muertos, the dead are also a part of the community, awakened from their eternal sleep to share celebrations with their loved ones.
Sources:
https://www.tripsavvy.com/day-of-dead-origins-and-history-1588705
https://www.nationalgeographic.org/media/dia-de-los-muertos/
About the Contributors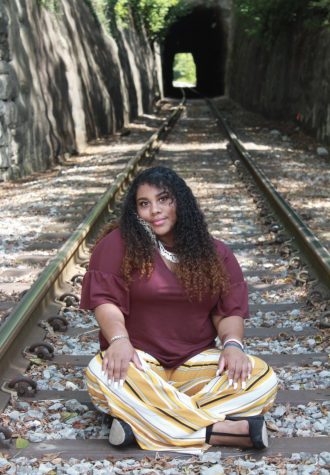 MaQuoia Bernabe, Staff Reporter
MaQuoia Bernabe is a senior at Woodford County High School. She is going into her fourth and last year writing for The Jacket Journal. When she's not buried...