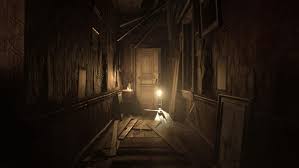 Major Game Releases
---
Xbox Activision Deal
The deal for Microsoft to acquire Activision Blizzard has finally gone through. This means that Microsoft now owns series such as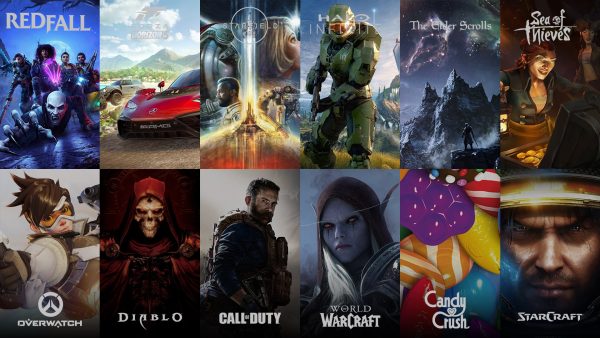 Call of Duty
Crash Bandicoot
Guitar Hero
DJ Hero
Spyro the Dragon
Skylanders
Tony Hawk Pro Skater
Diablo
Hearthstone
Overwatch
Candy Crush
---
Minecraft Live
Minecraft Live was October 15th and had a lot of controversy due to most of the community wanting to not have a mob vote this year. During the event, the live chat was filled with people spamming #STOPTHEMOBVOTE. The attempts were futile though, the mob vote went on and the armadillo won. This means we will be getting dog armor eventually. As for the actual things announced during the event, Minecraft 1.21 will be about dungeons and trials.
---
Leaks
Super Mario Bros Wonder and Sonic Superstars both leaked early online. Both were leaked around 5 days before release. Both games are playable if you have a modded switch or use an emulator such as Yuzu.  Sonic Superstars was unfortunately not favored by the internet, however Super Mario Bros Wonder was met with a lot of praise. The team behind Yuzu has said that they don't support leaking and pirating games early, but most think this was just a legal matter.
---
Mario's New Voice Actor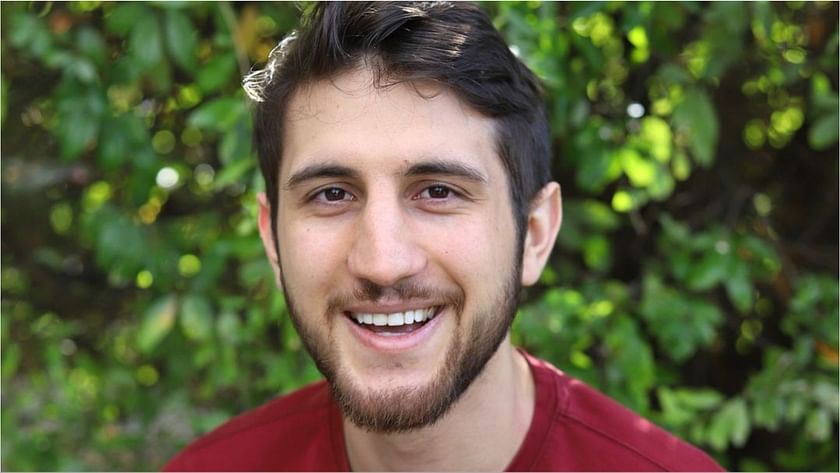 Charles Martinet retired from voicing Mario and Luigi in Super Mario Bros Wonder. This led to many wanting to know who would voice Mario and Luigi. It wouldn't be long before the new voice was shown through demos. Taking them apart internet users discovered Kevin Afghani was the new voice. Many people were angry since Kevin is not a very popular voice actor, but many pointed to what Charles Martinet had voiced before Mario.
---