Every student looks forward to the first big break from school after the year starts. As Fall break is on the countdown students are excited to pull away from school for the next week. Families are thinking about a getaway vacation for the first week of October. Not every family is sure about where to go or they are tired of doing the same thing every year and want a new place to get away for the break. After researching some top places to go for a fall vacation, three different places stood out and grabbed my attention with all the sights and sounds that come in the fall time.
---
   The first place that caught my eye was Asheville, North Carolina. This place was voted towards the top of the best fall vacation spots in the U.S.  Asheville has everything you could want in a fall getaway. The downtown area is filled with unique shops, galleries, breweries, and restaurants, and you're almost guaranteed to see some local street performers as you wander around. You can also go for a hike in the nearby Pisgah National Forest to spot waterfalls among the changing leaves or take a drive through part of the park to take in the scenery. The beautiful sights in this area are what make this spot a great place to travel to.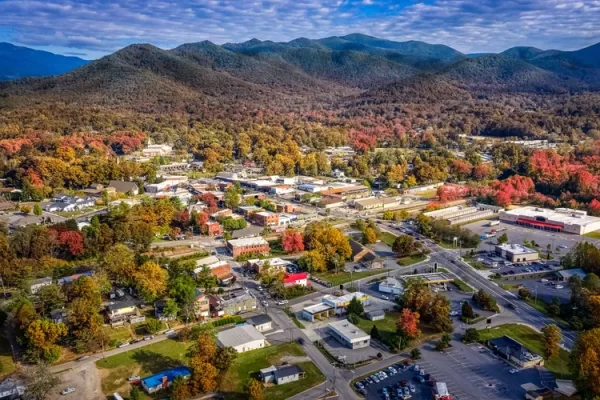 ---
   Another great spot to book a vacation is New York, New York. New York is already a great city and loved by most people but in the fall it is a whole different beautiful place to be. With the summer gone, fall is a great time to visit New York City. Explore all the shops, restaurants, and museums the city has to offer or watch a show on Broadway. You can enjoy all of the amazing park views from anywhere in the city, even from your room. In addition to the beautiful sights of New York in the fall, there are countless attractions to visit and historic sights that will blow your mind. I went to New York City one time in the spring and I absolutely loved it with all of the different views and experiences I got from it. I could only imagine how beautiful it is when all of the trees have turned colors and the weather is cooler after the Summer. I interviewed my Mom about her thoughts on the New York trip and she said," It was the experience of a lifetime."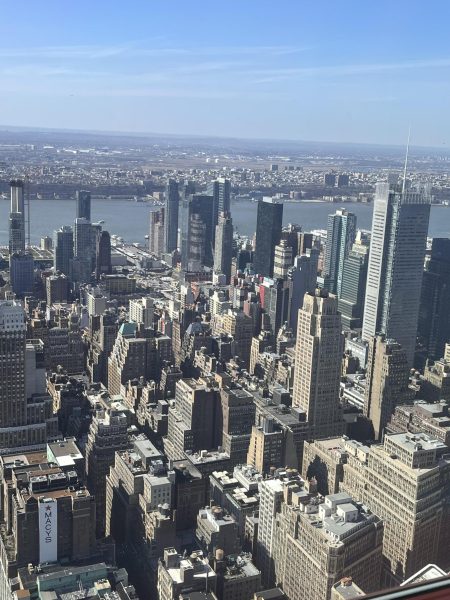 ---
   The last place I am going to share that would be a great Fall getaway is Mexico City, Mexico. This might be a very far trip for some but in the Fall especially it is a truly beautiful place. Late fall is a great time to visit Mexico City as the weather is dry and there aren't as many people visiting offering a better family experience. For the people who love the outdoors, I recommend Santuario Piedra Herrada, which comes alive with countless migrating monarch butterflies each November. There's something for just about everyone in Mexico City during the low season. I interviewed my Dad about his former trips to Mexico and he said," There were a ton of different things that I have never seen before and I enjoyed every minute of it."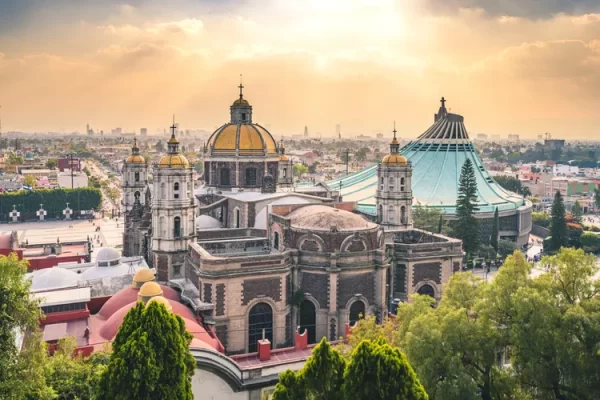 ---
   These were just a few of the countless incredible places that you could travel for a fall vacation and have the time of your life. Not all of these places are just about the sights; some of them are about the experience of the culture that comes with it. As Fall break is just a few days away I would consider searching for a top place to visit with lots of attractions and beautiful sights and take a nice family trip to that place.