Fun Places To Go This Summer
Looking for some fun things to do without traveling this summer? This article has a list of fun places in Kentucky that you probably didn't know about.
The weather's getting warmer, and the school year is ending. Don't have any Summer plans? Here are a few recommendations of places to visit in Kentucky!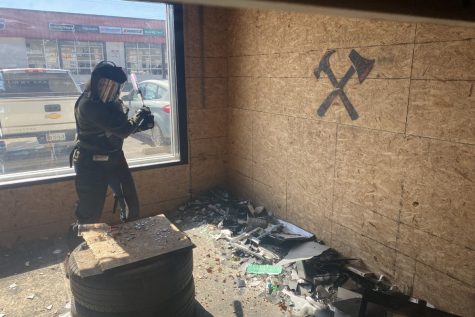 If you're in a destructive mood, LEXRAGE is the place to go! For a 30-minute session, you're given a variety of hammers, axes, and other tools to destroy a piece of furniture or appliance! This place has 5-star reviews, and it's a great place to visit if you've never been to a smash house before.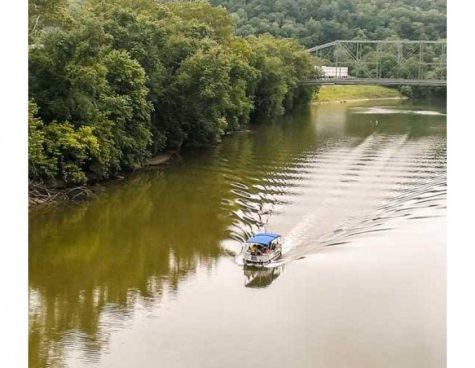 Looking for something less…loud? For an hour, you could take a tour of the Kentucky River! The tour guides are very hospitable, the sights are beautiful, and there are a lot of opportunities to take pictures! The tour ends at a gift shop for Buffalo Trace, so if you wanted, you could make it a day by touring 2 places back-to-back.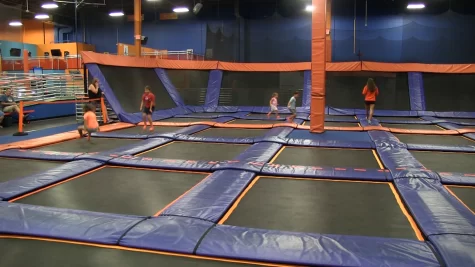 If the weather isn't cooperating, you could always go to Sky Zone! It's an indoor trampoline park with obstacle courses, foam pits, and trampolines everywhere. So long as you follow the rules, you can do a variety of tricks, play all sorts of games, and jump as high as you desire. And? You get cool-looking grippy socks so that you don't slip on the trampoline.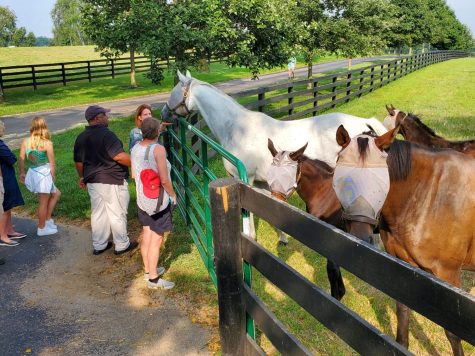 If Keenland or the Kentucky Horse Park is too busy, the Unique Horse Farm is a great place to visit! it's a little smaller than your average horse farm, but every animal is taken care of with top-notch care, and there are plenty of places to take pictures. A few of the horses there have won races, and they're all super friendly. The tour guides let you pet the horses, and overall, all the trainers and workers are very nice and are happy to answer any questions you have about horses or the farm itself. It's an experience I'd happily recommend to anyone!
Doesn't that all sound fun? Now you can say you traveled somewhere this Summer, too, without having to fly or go on a long drive to the beach. Have a good Summer!
LEXRAGE: https://www.wkyt.com/2022/02/27/new-lexington-rage-room-helps-kentuckians-release-stress/
Kentucky River Tours: https://www.kentuckytourism.com/frankfort/attractions/guided-tours/kentucky-river-tours
SkyZone: https://lancasteronline.com/news/local/play-lancaster-jumping-at-sky-zone-trampoline-park/article_1af7d410-6bc4-11e6-97cf-27b1f8954d9b.html
Unique Horse Farm Tours: https://uniquehorsefarmtourslexington.com/product/unique-horse-farm-tour/
Leave a Comment
About the Contributor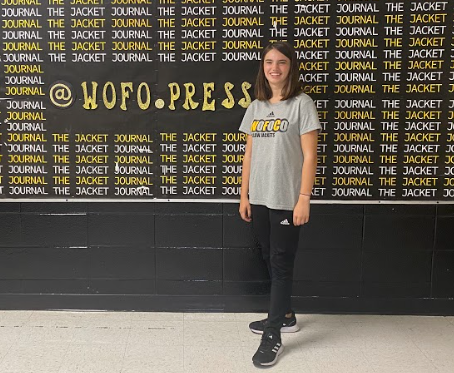 Annabelle Crume, Staff Reporter
Annabelle is a Junior at Woodford County High School. She wants to write about the behind-the-scenes aspects of student life. Her hobbies include writing...