Reading Extravaganza
The Reading Extravaganza occurred on Thursday, April 13th.
The Reading Extravaganza occurred on Thursday, April 13th. This year's rendition, per tradition, included great books, some of which, that I'll talk about below.
---
I Must Betray You by Ruta Sepetys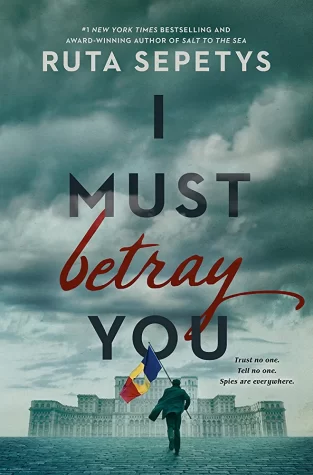 Here's a synopsis; The setting is Romania in 1989. Communist regimes are crumbling across Europe. Seventeen-year-old Christian dreams of becoming a writer, but Romanians aren't free to dream. Instead, he is blackmailed by the secret police to become an informer. He's left with only two choices: betray everyone he loves or undermine the most notorious evil dictator in Eastern Europe. It's a great book for people who like dystopian novels. 
What I Carry by Jennifer Longo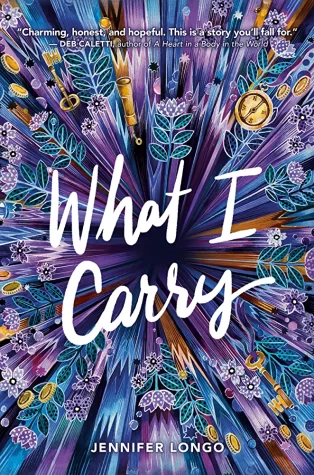 Here's a synopsis of this book.
Growing up in foster care, Muir has lived in many houses. And if she's learned one thing, it is to Pack. Light. Carry only what fits in a suitcase.
Toothbrush? Yes. Socks? Yes. Emotional attachment to friends? foster families? a boyfriend? Nope! There's no room for any additional baggage.
Muir has just one year left before she ages out of the system. One year before she's free. One year to avoid anything–or anyone–that could get in her way.
Then she meets Francine. And Kira. And Sean. And everything changes.
I'd recommend this book for anyone looking for an adventure read but also isn't afraid to tackle sensitive subjects.
Hard Wired by Len Vlahos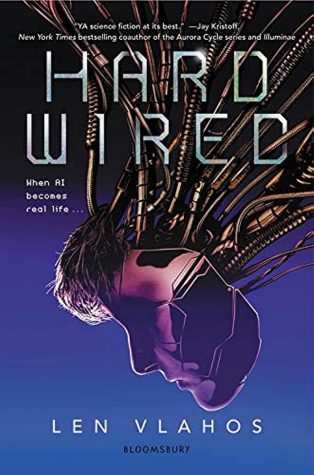 Here's a synopsis.
Quinn thinks he's a normal fifteen-year-old. He plays video games, spends time with his friends, and crushes on a girl named Shea. But a shocking secret brings his entire world crashing down: he's not a boy. He's artificial intelligence.
After Quinn "wakes up," he sees his world as nothing more than a virtual construct. He's the QUantum Intelligence Project, the first fully-aware A.I. in the world—part of a grand multi-billion-dollar experiment led by the very man he believed to be his dead father.
But as Quinn encounters the real world for the first time, his life becomes a nightmare. While the scientists continue to experiment on him, Quinn must come to grips with the truth: his mom and brother don't exist. His friends are all adults who were paid to hang out with him. Even other supercomputers aren't like him. Quinn finds himself completely alone—until he bonds with Shea, the real girl behind the virtual one. As Quinn explores what it means to truly live, he questions who he can trust. What will it take to win his freedom . . . and where does he belong?
This book is great for sci-fi lovers who don't mind a little bit of a mystery and romance involved.
---
To conclude, the Reading Extravaganza is such a fun way to get some reading in! I highly recommend that anyone go to this event, whether they read a lot of books or a little amount.
Leave a Comment
About the Contributor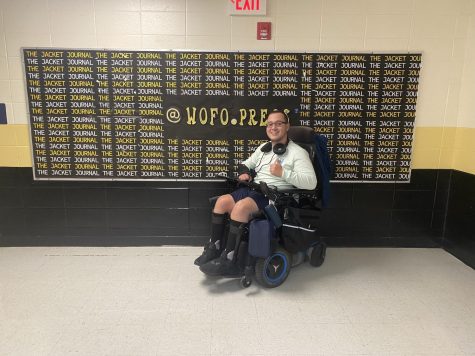 Gavin Barrows, Staff Reporter
Gavin is a senior at Woodford County High School. He is in his second and final year as a Jacket Journal writer and in his first year of Channel 4 contribution....