Expanding Your Music Taste In 2023: Three Good Introduction Albums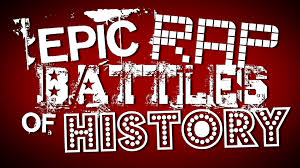 Everybody has their own taste in music. However, with the countless genres and artists to listen to, finding new songs or discovering new music may be difficult. With that said, I've found four albums that are good introductions to different genres of music you might enjoy. 
     Preacher's Son- Hip-Hop/Rap
As a rap album, Preachers Son is more of a storied album, telling the life of Chatanooga native YGTUT. Growing up in both the streets and the clergy, YGTUT recounts stories with both religious undertones and songs of the more traditional rap stories. While not being the most straightforward, fast-paced rap album, Preachers Son is a great start to the genre. 
Recommended songs: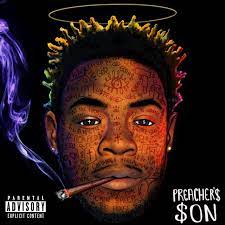 Intro

Fall of Goliath

Prophecy

Live From Chattanooga

Corner Stories 2- Personal Favorite
      What's Going On- R&B/Soul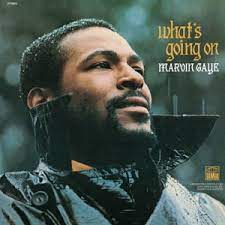 Released in 1971, this isn't exactly the newest album, but if you are looking for an introduction to soul there isn't much that can top What's Going On by Marvin Gaye. Released during the Vietnam war, Gaye sings about war and peace, starting with a soft pleading tone and finishing in frustration. Lyrics such as "War is not the answer, for only love can conquer hate"  and "War is hell, when will it end" show his longing for peace, with hits songs like the titular "What's Going On" and "Mercy Mercy Me" leading the way for this masterpiece.  As the best-selling album released by Motown records to this date, What's Going On is a great introduction to the world of R&B/Soul.
Recommended Songs
What's Going On

What Happening Brother- Personal Favorite

Mercy Mercy Me

Inner City Blues (Make Me Wanna Holler)
     Invitation To Her's- Indie Rock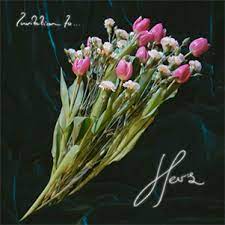 The only studio album released by the late band Hers, this album serves as the magnum opus of the duo. Described as a "microcosm of oddness", each track is something new, with a memorable twist to each. Personally, this is one of my favorite albums ever. I love the ever-changing theme of each song and the fact you can find something for pretty much every mood. I would say that for an introduction to Indie rock, you get a bit of every side of the genre through this album. 
Recommended Songs
Harvey

If You Know What's Right

Don't Think It Over- Personal favorite

Under Wraps
Expanding your musical taste is always a good thing, but if you don't know where to start, these are some good albums to expand your taste into different genres.
Leave a Comment