Jacketfest Court and Dance 2023
JacketFest Court and Dance Recap 2023!
JacketFest 2023
JacketFest has been an ongoing tradition at the high school for quite some time. JacketFest week is kicked off by spirit days which lead up to a culminating pep rally. The pep rally was unfortunately canceled this year due to bad weather, but the rest of the festivities continued throughout the afternoon.
---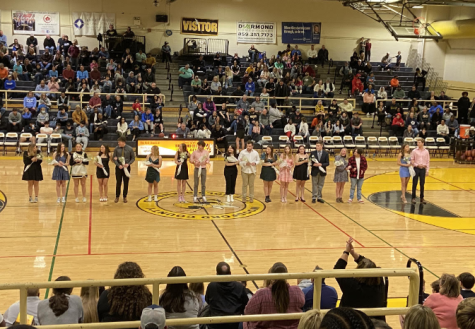 The JacketFest Court is very similar to Homecoming in all ways except the mode of nomination. JacketFest nominations come from every club in the school whereas Homecoming nominees are nominated by the student body as a whole. Each club can send in their nominees to the court in whatever way they choose, whether it be a club vote, or just a sponsor recommendation. The nominees walk out on the court during halftime of the boys basketball game so that the winners can be announced in front of the masses.
---
The nominees this year are as follows: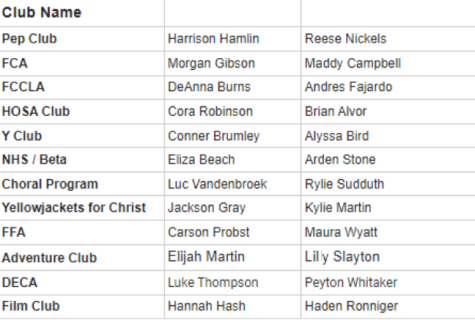 ---
The Jacketfest Queen this year was Lily Slayton, from Adventure Club, and the King was Jackson Gray, from YellowJackets for Christ.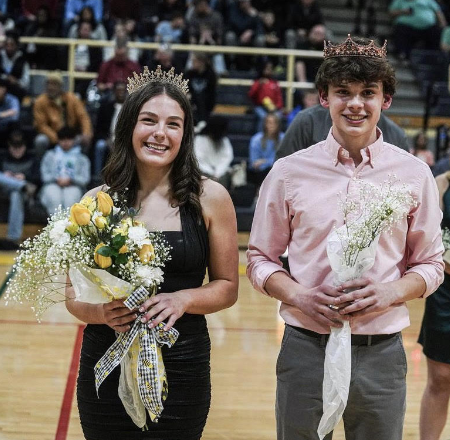 ---
The Dance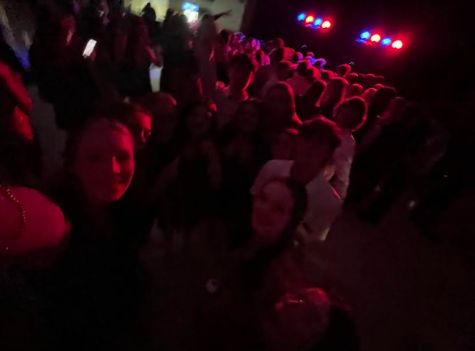 After the basketball game, students were invited to dance the night away from 9-12 in the cafeteria. The room was lit up with different colored lights and the music was loud. There were not a lot of people there but that didn't stop it from being a blast. Everyone congregated in the middle to dance and sing along to the lyrics of every song. It seemed like everyone was enjoying themselves all the way till' 12. The staff and volunteers did an amazing job at creating a fun atmosphere for the students to enjoy.
Leave a Comment
About the Contributors

Elijah Martin, Staff Reporter
Elijah Martin is a Junior at WCHS. It's his first year reporting for the Jacket Journal and is a member of Channel 4. He enjoys being outside, especially...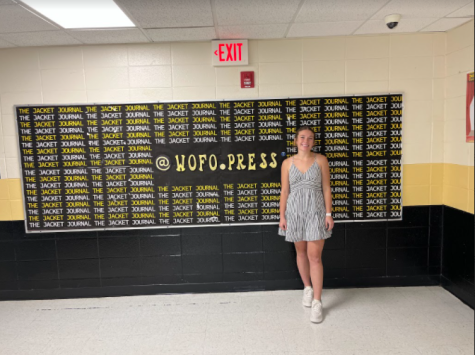 Lily Slayton, Staff Reporter
Lily Slayton is a sophomore at WCHS and this is her first year as a journalist for The Jacket Journal. In her free time, she enjoys going on walks, listening...