Circe: An Underrated Novel
A deeper look into an engaging book.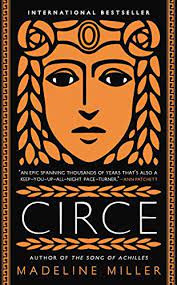 A short introduction to the book, Circe.
Circe, written by Madeline Miller, is a fictional story told from the point of view of a witch. Circe specializes in potions and herbs. She is banned to an island, far away from everyone else. She uses her powers to navigate her new isolated life. Soon, she finds out that she is not the only one on the island.
Reoccurring Themes:
Power
Self-preservation
Change
Initiative
Mortality
Fulfillment
Gender dynamics
Individuality
Circe challenges many modern-day hot takes, by providing a voice for women through Greek mythology, and reiterates many feminist themes throughout the book. Circe represents the importance of how necessary change is for a person to grow.
"
I had begun to know what fear was. What could make a god afraid? I knew that answer too. A power greater than their own."
— Madeline Miller, Circe
My Thoughts
Circe is an empowering novel that challenges modern-day stances
The book was especially interesting to read, since most Greek mythology stories are told through a man's perspective
This book is great to read if you're interested in mythology.
I like this book because it was a fast-paced book, and I learned some valuable lessons on how important your character is as well. I have always been fascinated by Greek mythology, so I was able to gain a new female perspective as well.
I have recommended this book to many of my friends, and have gotten positive feedback from those who have read it.
I recommend reading this book!
View Comments (1)
About the Contributor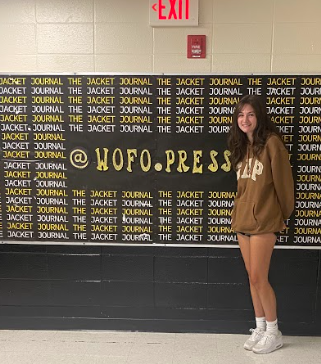 Lainey Banks, Staff Reporter
Lainey Banks is a senior at Woodford County High School, and this is her first year in Digital Journalism. She likes to listen to music, draw, read, and...