Joe Singley
Who is Joe Singley?
Joe Singley was a two-time all-state selection as a catcher. Rated as the No. 2 catcher and the No. 9 overall prospect in Delaware out of high school, Singley played for the All-Star Baseball Academy, Glideas Raiders, and the Colorado Rockies Pro Scouts. Singley always dreamed of coaching in the majors. He grew up in Wilmington Delaware where he went to college at Tulane. After he fractured his collarbone He then went to Indian River State College.
After a few shoulder surgeries, he transferred to Coastal Carolina. In only his first year there his father got a rare form of kidney cancer. He then took some time off from baseball.
This put his baseball career on pause for three months and had all of his focus on caring for his dad, putting his baseball career on the line. He said to"Cincinnati.com", "He could die at any second," Singley said. "So from August to October 23, when he died, he was in a hospital bed in our living room. I had to feed him, work the oxygen tank, and the whole nine yards."
After his father passed he went back to school but he found himself not being able to sleep. He failed all of his classes and was ineligible for sports. He could no longer play baseball at the college level.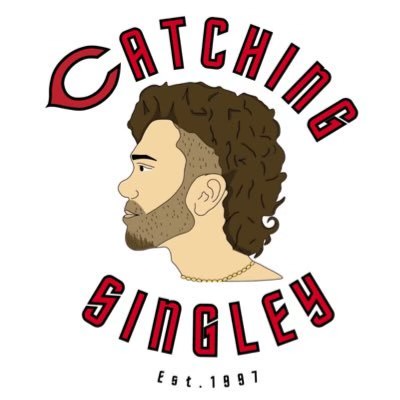 Cincinnati Reds
Singley was discovered by Reds star Tyler Stephenson who found him on social media where he posts videos showing tips in tricks for pitchers and catchers. Stephenson reached out to him and asked him to come down to his house and work with him during the off-season. Singley paid his own way down there and they got to work. Stephenson introduced him to some of the catching and pitching coaches and they had a meeting with Reds catching coach J.R. House and pitching coach Derek Johnson. He got a call from the Reds and then all of a sudden he was a big-league coach.
#Singleystrong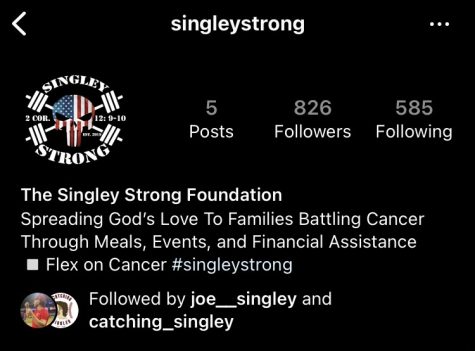 Around the time his father was battling cancer; he started the #Singleystrong foundation "Spreading Gods Love To Families Battling Cancer Through Meals, Events, and Financial Assistance." The organization provides resources directly to families that have been impacted by cancer. I encourage you to go check out his Instagram @singleystrong.
My Personal Experience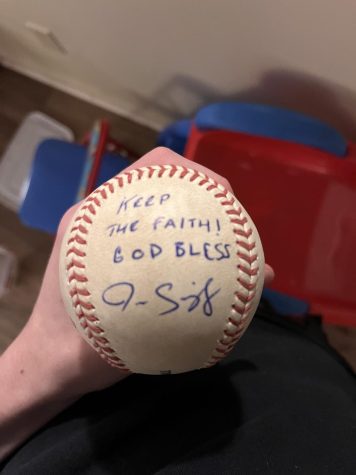 Earlier this year my baby brother was diagnosed with leukemia. (Click this to learn more) Since then its been hard for us as a family to go out and have fun as my brother can't be out in large crowds as he is easily exposed to sickness and hospitalization as the chemotherapy makes his immune system weak. Joe Singley reached out to my family giving his support in any way he could, including having us come down for a few Reds games and even talking to us and giving us signed baseballs and pictures, and even getting us on the big screen introducing us to the stadium. Each of these acts of kindness made a special moment for not only my brother but for my whole family as it is something we will remember forever. As Singley continues to do good for not only my family but other families dealing with similar issues, me and my family, and surely many other families will forever be thankful for his kind heart.
Work Cited
https://www.cincinnati.com/story/sports/mlb/reds/2022/03/24/bond-between-cincinnati-reds-catcher-tyler-stephenson-and-joe-singley/7142339001/
https://goccusports.com/sports/baseball/roster/staff/joe-singley/1288
Leave a Comment
About the Contributor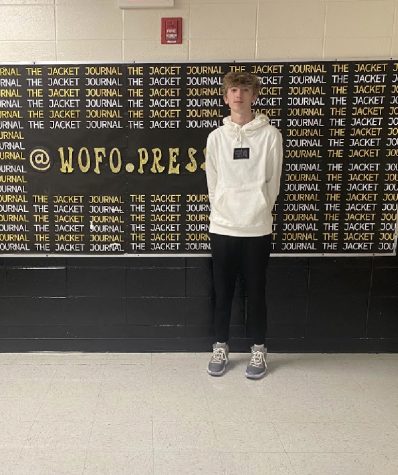 Landon Sears
Landon Sears is a sophomore at Woodford County High School. He enjoys spending his free time playing sports and playing video games. Landon is passionate...