The WCHS Golf Team Drives the Season This Year
The team as a whole has been performing great and so far have obtained a winning record. Nearing the middle of the season, the team has given themselves something to prove as all the players have hit good scores every match. Every player has come up in different matches, therefore they have all gotten an opportunity to show their golf skills. Bradford Lacefield in particular has played with exceptional skill, to the point where he leads in almost every single match or tournament. Since Lacefield hits so many low scores, it is great to see his teammates right behind him. Even though golf is an individual sport, the team together have pushed a wedge between them and the competition.
The stats this season are looking pretty good. Looking at 18 hole matches only, let us get each player's average and PR!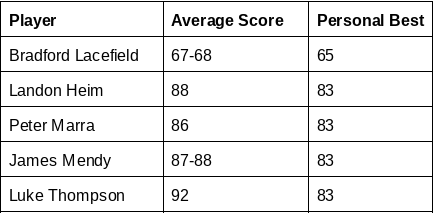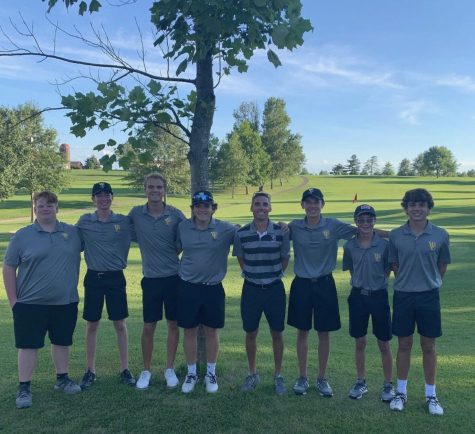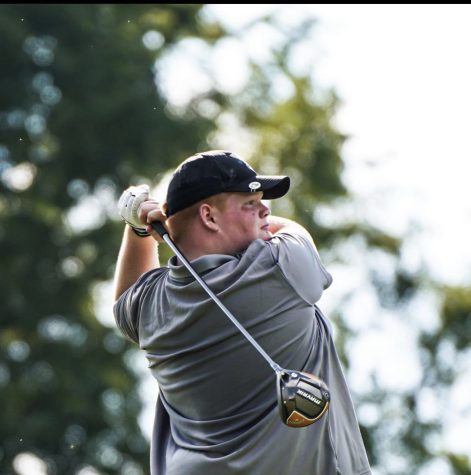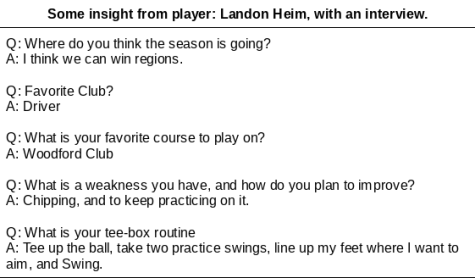 Let's have a Par-Tee this season!
Credits: Pictures and Statistics from Bill Caine
Leave a Comment
About the Contributor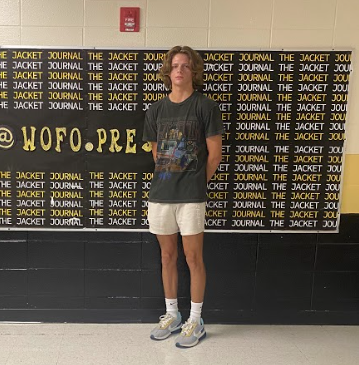 Phillip Royalty, Staff Reporter
Phillip Royalty is a senior at WCHS, and this is his first year as a writer for the Jacket Journal. In his free time, he likes to listen to music, play...