Day of Silence: A Silent Protest
This year, some Woodford County High School students are participating in GLSEN's Day of Silence. So, what is it, when is it, and how can you participate?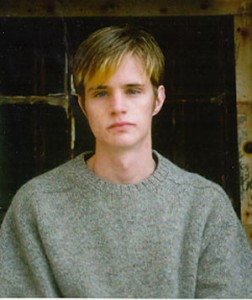 Matthew Shepard was a 21-year-old student at the University of Wyoming. He studied abroad, was a strong believer in equality, became a peer counselor, and wanted to devote his life to fighting for the acceptance of all people. In 1998, Matthew was kidnapped by two men, beaten, tortured, and left to die tied to a fence, simply because he was gay. He passed away in the hospital just a few days after the horrific incident.
Matthew's story made national headlines and brought attention to the hate crimes that are too often committed against the LGBTQ+ community. To this day, what happened to Matthew remains one of the most notorious anti-gay crimes in American history, changing the way we view and talk about hate in our country. His story not only sparked activist groups but also inspired legislative change, such as the Matthew Shepard and James Byrd Jr. Hate Crimes Prevention Act, a federal law against hate crimes including those that target sexual orientation and gender identity. The murder of Matthew Shepard is just part of why we have a Day of Silence. 
What is Day of Silence?

Day of Silence is a student-led protest created by two college students in the 90s in solidarity with members of the LGBTQ+ community who have been forcibly silenced in schools and in public. The protest asks that any students willing to participate vow to remain silent all day in order to symbolize the many students who have been silenced, like Matthew Shepard.

When Is It?

April 22nd.

Why?

Every year, people are silenced, beaten, and/or killed because of their sexual orientation, and this peaceful protest aims to bring attention to the violence LGBTQ+ students face. As said on the Glsen Day of Silence website, the day exists "to protest the harmful effects of harassment and discrimination of LGBTQ people in schools."
---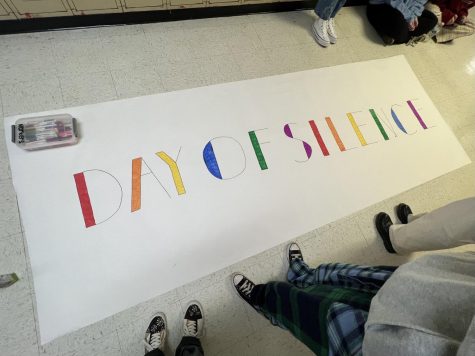 Our school's GSA (Gay-Straight Alliance) club is working on advertisement and planning for the upcoming day. A poster will be hung in the hall, announcements will be made, and students will be able to pick up a customizable sticker to write "Day of Silence" on so that their teachers and peers are aware of their participation. The stickers will be provided by Ms. Schwarz (room 152) and Ms. Dearinger (room 154).
If you would like to participate in the Day of Silence on April 22nd, please do not hesitate to reach out to Ms. Schwarz, Ms. Dearinger, or any GSA club members. For more information on the Day of Silence itself, please visit this link. 
Leave a Comment
About the Contributor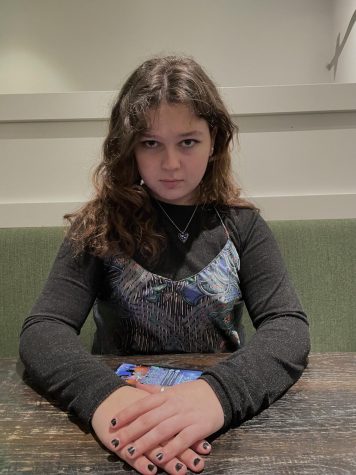 Arissa Keith, Staff Reporter
Arissa Keith is a senior at WCHS and this is her third year on The Jacket Journal staff. She plans to write about politics, student life, and review movies...