Something To Talk About With Sonny
A feature look at Sonny Ramey, a father sharing his experience and advice concerning substance addiction.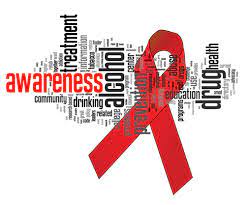 Drug abuse and addiction are something we all know about. We learn about it every school year. Things like abstinence and how to prevent abusing and becoming addicted to drug use. It is a pretty repetitive lesson, yet it is still very valuable to learn about.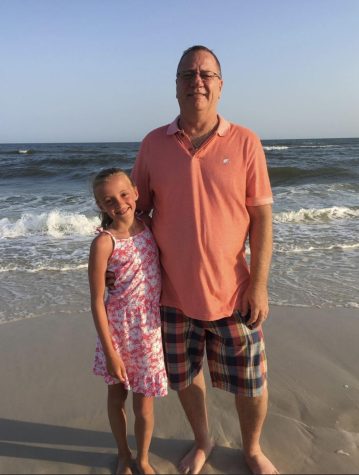 Sonny Ramey is a long-term resident of Woodford County. He is a father to four beautiful girls and a son, who on April 5th, 2019 passed away. His son was part of the 21 million people struggling with a drug addiction, which ultimately was the cause of his death. Ramey was a first-hand witness of the devastating effects that root from having a drug addiction and being a victim of drug use.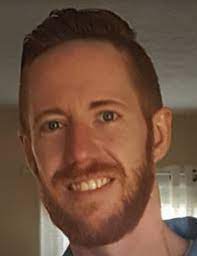 Ramey has used the miserable passing of his son to speak out to others and share his son's story, and how to prevent it from happening to you. With 39.1 thousand reactions, 7.6 thousand comments, and 24.2 thousand shares, Sonny's speech about his son featured on Andrew Hager Live's Facebook account has reached the heart of many.
As a gentle reminder, you have a voice. For yourself, and for those around you, speak up when you sense there is a need for help. No one is alone, and help is always there. If you or someone you know is in need of help or struggling with drug abuse or addiction, please visit: https://www.helpguide.org/articles/addictions/drug-abuse-and-addiction.htm or call 855-378-4373 for counselor support and to discuss the next best step of action.
For immediate and urgent care of an overdose, call 911, or the poison control emergency number, which is 1-800-222-1222.
Leave a Comment