Paging Dr. Bell!
A feature look at Dr. Bell, interim principal from 3 years ago and, more recently, fill-in for Mr. Howell.
You know who Dr. Bell is. Serving as a temporary principal multiple times in the past four years; Seniors love him. Underclassmen respect him.
Dr. Bell's initial arrival came at the perfect time. Principal Akers, loved by many, was headed out the door and Woodford County High School was in need of a placeholder. But what we got was so much more.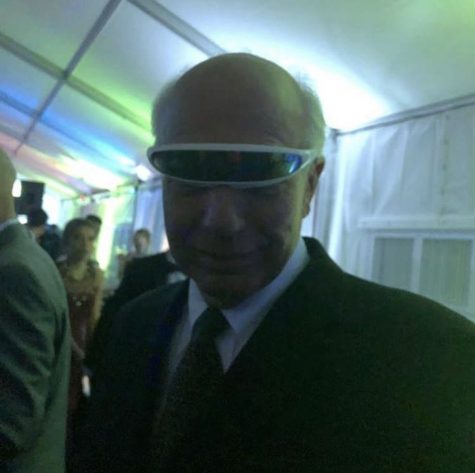 Dr. Robert J. Bell graduated from Georgetown College in 1965 with two Bachelors in physical education and counseling, and 2 years later completed his Masters in the same subjects. He would later move on to serve as the Henry Clay High School football coach for 25 years, where he would win 2 state championships. He finished his doctorate in education administration at the University of Kentucky in 2003 and went on to serve as interim athletic director at EKU and a college basketball referee in the SEC.
After such a decorated career, Dr. Bell found himself working in various roles in schools all across the state as interim positions, as his doctorate in education essentially, in his words, qualifies him for most positions. This brings him to Woodford County in 2018, wherein a position for interim principal is available.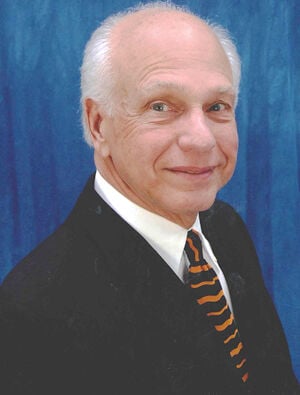 Over the course of the 2018-19 school year, Dr. Bell built up something of a reputation. He would always be spotted pushing a trash can around the cafeteria, collecting trash for the students, and making small talk, always spreading positivity. His words "Good Morning" would be heard in the halls as he passed, and students would happily retort. He was loved by all in the school, even garnering a fan page on Instagram (@drbellfanpage) which would amass over 800 followers.

When the time came to say goodbye, students were upset to see him go, and his memory lives on in those who he graced with his kindness. This is why, when the news came about recently that he would make a short return, the current seniors became giddy with joy. Seniors loved seeing their favorite principal (objectively) return, and the news brought with it a flood of happiness that the student body has so desperately needed.

While the time has come for him to depart us once again, and we are all just as sad to see him go as the first time, I was able to interview him and get some words before he departs the school, possibly for good. While we hope to see him around again, we must be optimistic for the future, and hold on to the time we spent with him while it lasted.

Brayden Miller
Leave a Comment
About the Contributors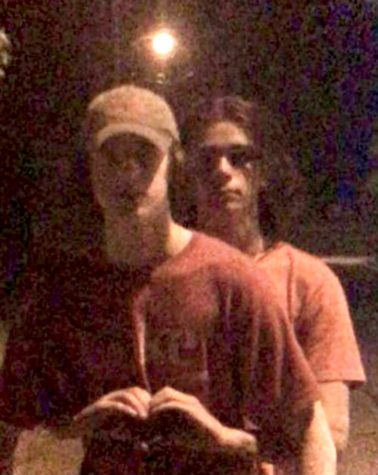 Brayden Miller, Editor, Staff Reporter
"Brayden is just baller. Truly baller. If you see Brayden on your block you should challenge him to a b-ball game; he'll utterly destroy you."

- Jackson...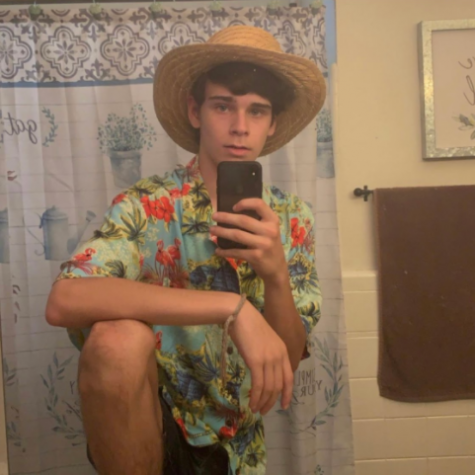 Aydin Khosrowshahi, Editor, Staff Reporter
Aydin Khosrowshahi is a Junior and Staff Editor for the Jacket Journal at Woodford County High School. He enjoys hanging out with his friends, writing...