Let's Step Out of 2022 and Take a Glimpse Into the Olden Days
Greer Portrait Studios offers family portrait oil paintings based on photos.
Do you know how people in the 1800s took their photos? Oil paintings! It took hours and maybe days even! Nowadays, you can get your picture taken, and then get it painted. I got to experience this with my family, and it was great. The studio is called Greer Portrait Studio, and I highly recommend going there for a fantastic oil painting!
The process is, you have to dress appropriately for the photo-shoot. We wore casual dresses and for the men they wore casual suits. Then the photographers tell you where to stand and how to pose. We had many types of pictures done, we got family pictures, then the girls and then boys, then lastly we did singles. Once we were done, we got changed into our normal clothes and went into a different room to see the photos and pick which ones we liked. We had picked 3 and it was the girls, the boys, and then a family one. Then they had told us our paintings would be ready by summer. We were also offered water, coffee, and popcorn as well! I loved this experience and would definitely do it again! I can't wait to see how our family painting turns out.
Leave a Comment
About the Contributor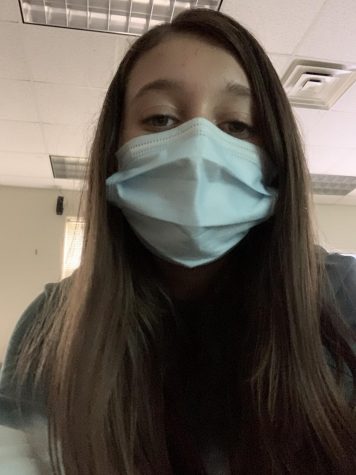 Josephine Pereslucka, Staff Reporter
This is Josephine Pereslucka, and she is a freshman this year. This is her first year taking journalism, and she loves to write about all sorts of events...