Success in Small Business
A conversation with a young business owner and former WCHS student.
Many teens and young adults often daydream about running their own business because the thought of doing so gives them a sense of independence and accomplishment. However, not many actually put their plans into action or decided to drop the venture after a while, as they discover that it may be more difficult than they realized. Others persevere and grow their enterprise into something more successful than you might imagine. To gain insight into what makes a business successful and/or worthwhile, I interviewed a local entrepreneur who is quickly making a name for herself.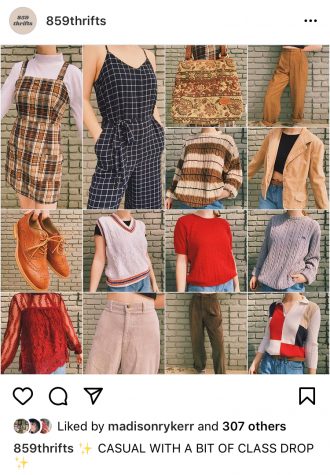 Madison Ryker is a recent Woodford County graduate who has found success in her small business, @859Thrifts that she runs through Instagram. Ryker began the account in June of 2020 and has amassed a quickly growing base of followers. She estimates that since then, she has sold over 400 items of clothing and accessories and continues to drop new releases around every 5 days. 

What inspired you to start your own business?

"Well, it started out just me and my best friend selling clothes that we didn't really wear anymore and then I wanted to take it to the next level and so she let me do that on my own, and it turned into so much more than I was expecting, and it became a passion."

Occasionally, she has a few that don't sell or take longer for some to gain interest. In her most recent release, all of the items she featured were sold within just a couple days of the initial drop, much faster than Ryker expected. 

"

Also, just be kind and supportive towards other businesses that are similar to your own. It's not about competition, it's about supporting one another."

— Madison Ryker

"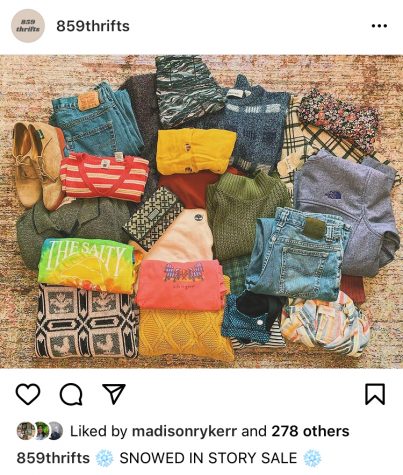 What would you say is the most rewarding aspect of owning your own business?
"To be honest, it's not really the money or the success that really makes it worthwhile, it's the friendships that I've made with other small business owners like me, and the bonds that I've built with customers that make it worth it every day." 
What's the most challenging thing about running a small business?
"Being the only person. I do everything, keep expense/income logs, source, model, advertise, sell, ship, all of it."
Is there any advice you'd give to other high schoolers that want to start their own business?
"I would say the most important advice I could give is just don't give up. It will be hard, and there will be days and maybe even weeks that will feel discouraging but if you keep dedicating yourself to it and making it something that is representative of who you are, you will attract the right people and you will see growth."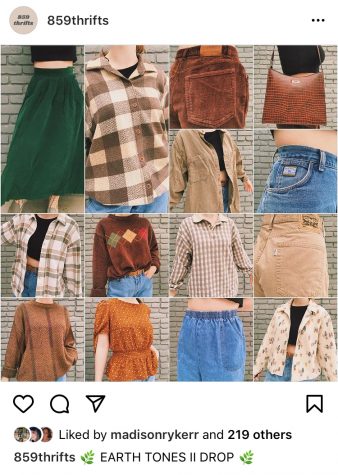 About the Writer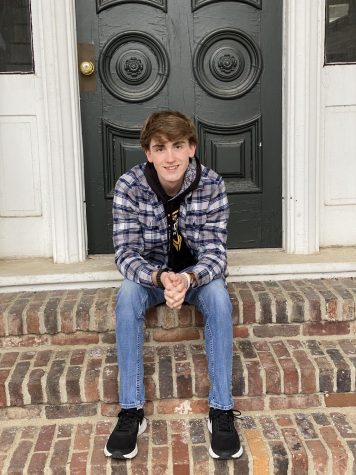 Aidan Bottom, Staff Reporter
Aidan Bottom is a senior at WCHS. This is his first year with The Jacket Journal. Aidan has played lacrosse for Woodford County for 5 years. He also enjoys...