Showing Love for Secondhand Stores
Take a look at some hidden gems of the Lexington vintage and antique scene!
When it comes to shopping locally, there are so many amazing vintage and antique stores in the area. Vintage stores are a great alternative to commercial retail stores due to their environmental and ethical benefits, their unique selection of clothing and furniture, and deals that beat prices at local malls! Three stores in Lexington that are worth checking out are Street Scene, Vintage Therapy, and Feather Your Nest. I went this past weekend to review these stores, and they definitely didn't disappoint.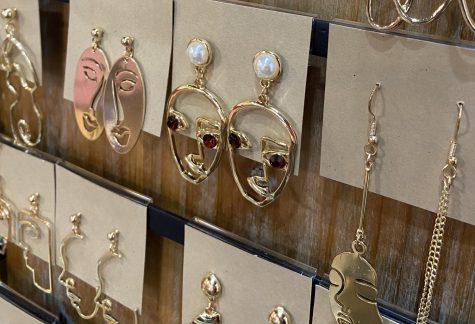 Street Scene has long been one of my favorite vintage spots due to its wide selection of unique clothing as well as its fun jewelry. Although they carry new accessories such as sunglasses and earrings, you can also find antique rings or necklaces. As far as pricing on jewelry goes, most rings were $4-10, earrings were $8-12, and antique jewelry was higher, between $15-25.
Street Scene also carries vintage style clothing, dating from 1950-1990! My favorite pieces I found were their dresses from the '60s, priced at about $25-40. There was also a great selection of jeans, including brands such as Levi's and Lee.
Jeans were priced at $18-22, which I thought was somewhat expensive for secondhand jeans, but they were in great condition and there were many styles and sizes available! Overall, Street Scene has something for just about anybody, with funky accessories to brightly colored clothing, at prices that are more affordable than other places.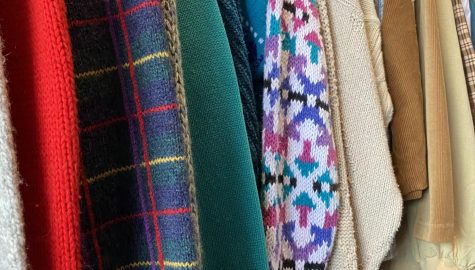 Vintage Therapy is a newly opened vintage store in Lexington. I personally had not been to this store before, but it had a lot of inventory! This store was more focused on hoodies, sweatshirts, and jerseys than the other vintage stores I've seen, with plenty of college shirts to choose from! There was a large assortment of vintage Kentucky gear, and many Champion and Nike hoodies. Although I thought their selection was a little out of my ideal price range, ($25-30 for a sweatshirt) there's a guarantee you'll find something nobody else will have! There was also a small selection of jeans and accessories, but most of the store was dedicated to vintage sweatshirts. For me, this wasn't my type of thrift store, but if you are more into sweatshirts and hoodies, this store would be perfect!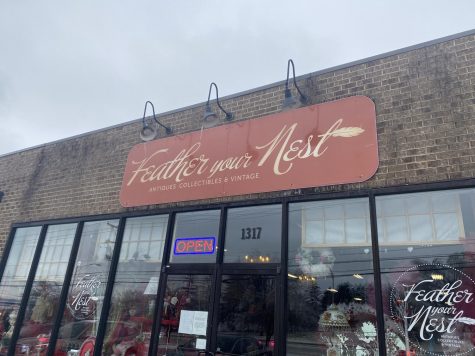 My mother and I both love finding old furniture to refurnish into something new and modern, which this store is perfect for! Feather Your Nest is a perfect spot for anyone who loves unique furniture or antique pieces. The furniture can be expensive depending on the quality, but there were cute and comfortable chairs for around $30.  More rare pieces that are older or in better condition ranged from $60-100. Antiques inside included jewelry, china, collectibles, and decor. As far as clothing goes, this is the best place to find clothing that dates back before 1950! There was a large selection of formal dresses, ranging from sequin-covered to velvet or lace, priced between $20-60 depending on how fancy they were. Although this store did not have a selection of pants or skirts, this store had the widest assortment of dresses and sweaters to choose from for low prices. All in all, this store is perfect for eclectic furniture as well as some clothing!
I encourage you to check out one of these featured stores. They are some of the best local secondhand stores around, and their inventories vary weekly! I'm always able to find something I love, and I'm sure you will too.
About the Contributor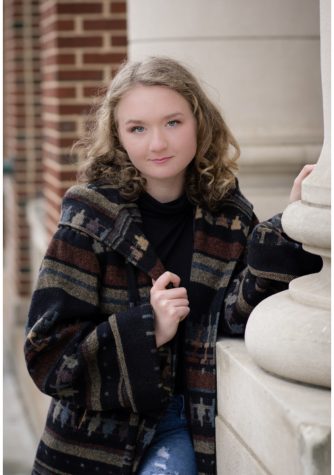 Eva Kate Probus, Staff Reporter
Eva Kate Probus is a sophomore at WCHS. It is her first year on The Jacket Journal. She enjoys running, baking, helping others, and listening to music....