Album Review: "love is not dying"
A short video review of Jeremy Zucker's new album "love is not dying"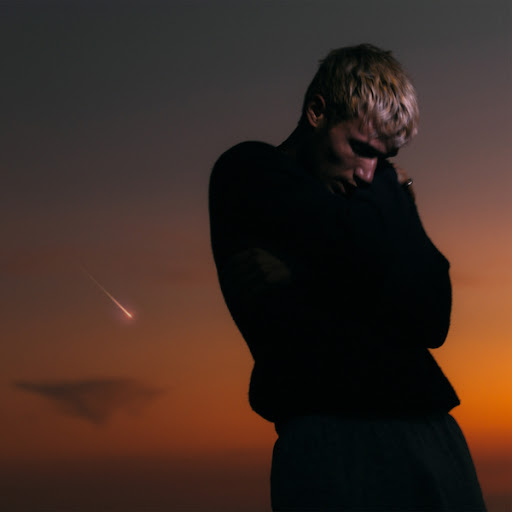 Hello everyone! I hope the break has been going well and that everyone is in good health, and seeing as the world is experiencing some turbulence, I thought I might do an album review to get your mind off things for a bit. So, I decided to review Jeremy Zucker's new album "love is not dying". The album was released on April 17th, so it's been out for a very short amount of time and is available to listen everywhere (Apple, Spotify, YouTube, etc.). The album discusses some pretty heavy topics such as heartbreak and depression but it's an album that ultimately deals with the healing process of emotional pain. It's a soft, sweet, and somber sound that's not only relaxing but thought-provoking. I'll share some links below to some of the songs I mentioned in the review including some of my favorite tracks off the record. I hope you enjoy it!
Jackson Heller
Song Links:
About the Writer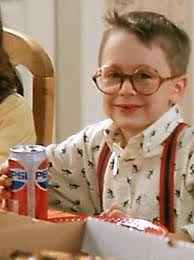 Jackson Heller, Editor, Staff Reporter
Jackson is a Senior and loves music. From rock to alternative, he likes listening, playing, and writing music. Outside of that, he enjoys talking politics...