Mr. WCHS 2020!
An interview with the winners of Mr. WCHS.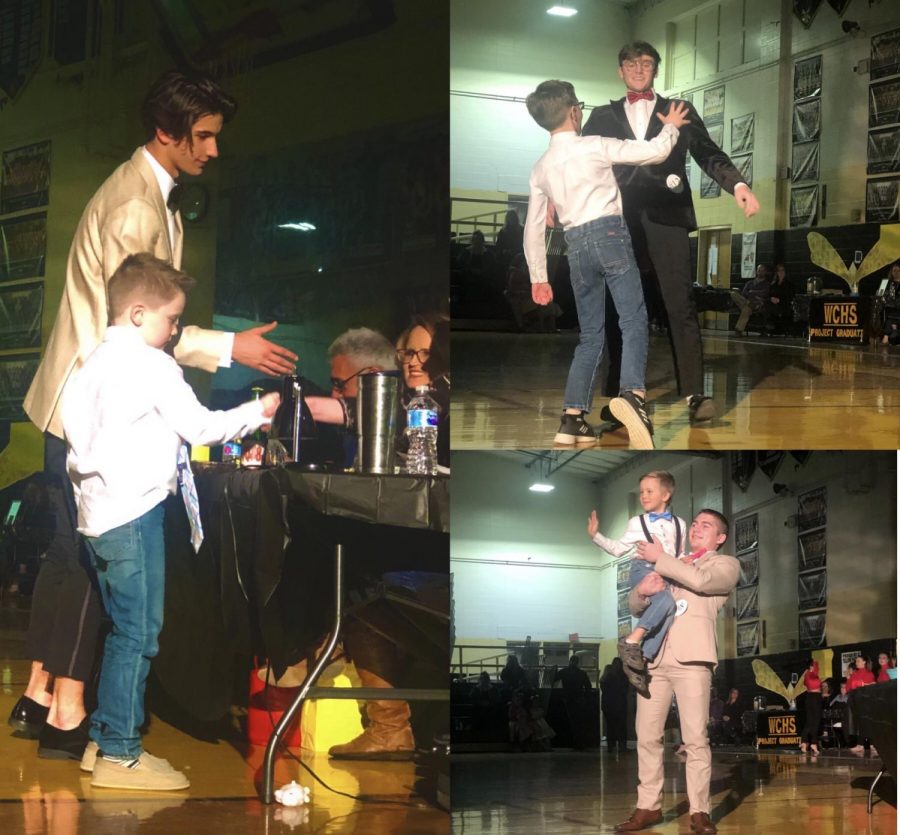 Mr. WCHS was an event hosted by the junior prom committee. The people involved in Mr. WCHS were the junior and senior boys, as well as the senior girls. The junior and senior boys opened the show with a dance number; followed by their talents and then walking out in their tuxes. After that, the senior girls showed very nice dress options from Genos, and finally, the judges chose three winners from each class.
The seniors who participated are Will Smiley, Tanner Cavins, And Kyle Sims. And the Juniors were Coy Hayes, Cameron Collier, and Brandon Figueroa. This show could not have been put on without the help of Geno's Formal Affair. Geno's Formal Affair provided all of the tuxes and dresses for everyone in the show. All of the money that was made goes towards the prom committee and all of the prom expenses. In conclusion, Mr. WCHS is a fun and meaningful opportunity for our community. 
Below is an interview with your senior winners!
Nate Wells