Let's Head to Morehead!
A glimpse of what the Freshmen class did on their field trip to MSU.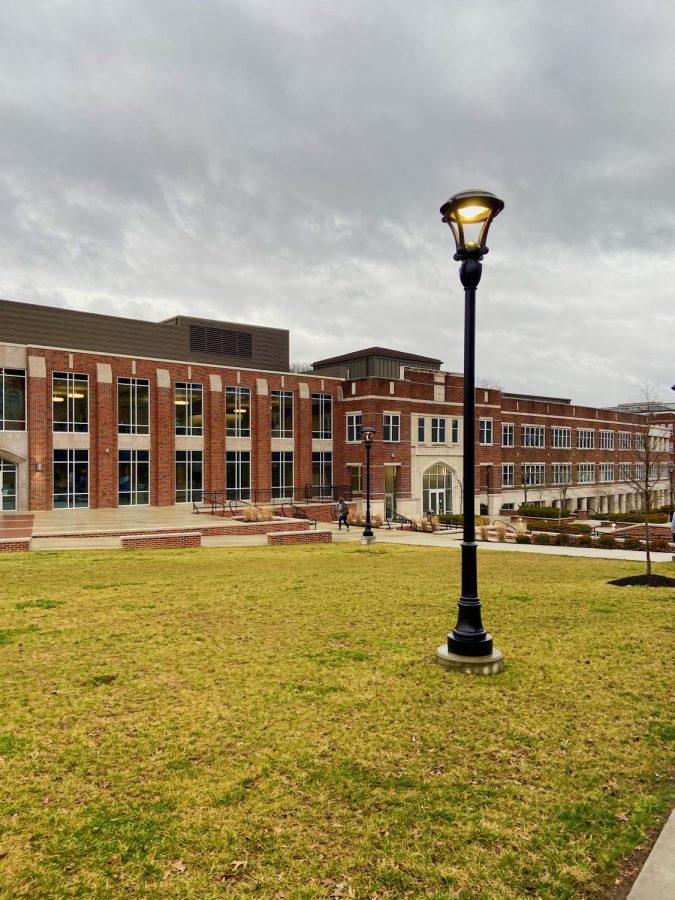 On March 10, the Freshman class traveled to Morehead State University to take a tour of the campus. Although the day was gloomy and rainy, Woodford still traveled an hour and a half to visit the campus. Upon arrival, each group of students was greeted by Morehead Eagles, also known as the tour guides. Before the tour, students were seated in an auditorium where a professor spoke about ten to fifteen minutes on the diverse programs and degrees one could achieve at the University. Next, students were split up and assigned a tour guide to help direct everyone around.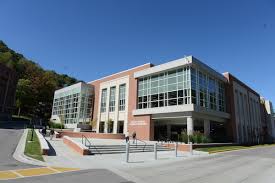 The tour guide summarized the different buildings we walked past and their STEM program that Woodford is a part of. The tour ended with The Rock, the campus's dining hall. Morehead's cafeteria had a variety of food and the self-serve dessert line wrapped around the building. Asking students what their favorite part was, April Mccann (9) said with "the food court." Additionally, Lydia Johns (9) said, "lunch and getting the ice cream." Jeri Ireland (9) liked "the cafeteria. It had good food … that was diverse. It wasn't just American food but also Mongolian grill and Chinese."
Freshmen arrived back to the school just in time to be in the fourth period. If you are interested in learning more about Morehead State University click the link: https://www.moreheadstate.edu/