STLP–Is It for Me?
STLP (Student Technology Leadership Program) is a new, smaller club here at the high school. Here, you will find an interview with the leader of the club who can tell you what STLP is about and what the club does.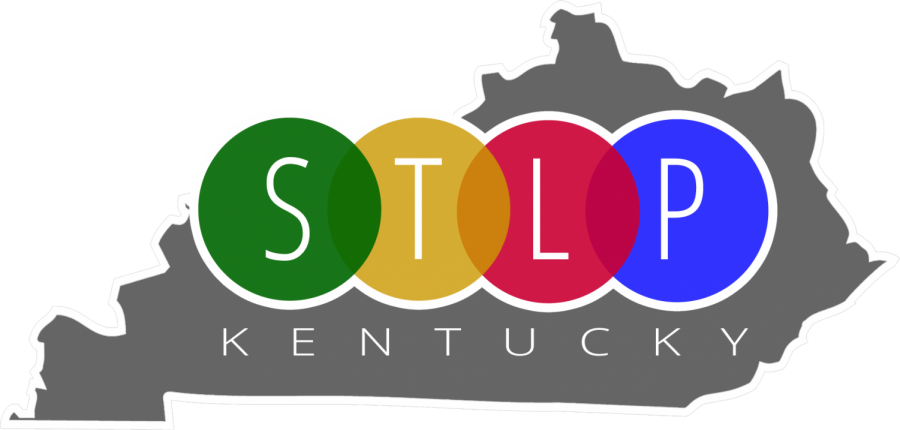 STLP, which stands for Student Technology Leadership Program, is a new club here at the high school. STLP Club began this year and it has very few members but lots of potential. The club is student-led mainly by club President Amaya Patrick, a sophomore here at WCHS, and the club embraces the members' freedom to do what they want under the STLP competition regulations.
On the STLP website, there are guidelines for projects students can choose to do, and the variety of projects is very high; this is to give students as much choice and artistic freedom as possible when picking what they want to do for competition. Projects range from digital art to robotics, to playing Minecraft and much more.
Once the project is complete, they will take it to Rupp Arena on April 9th, where they compete against other projects to see who will continue to the state competition. There, a final winner for each grade range will be decided. The students are divided between grade levels for each project, some projects being for students of all grades K-12, some being limited to grades 9-12, etc.
Check out this interview with club President Amaya Patrick where she explains some aspects of STLP.
About the Contributor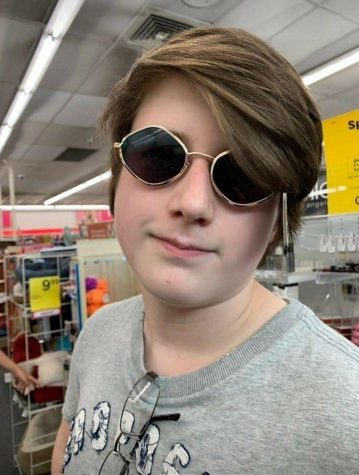 Brayden Miller,
Brayden is just baller. Truly baller. If you see Brayden on your block you should challenge him to a b-ball game; he'll utterly destroy you.