Be Involved in the Be Campaign
A look at the Be Campaign created by WCHS's Art, Design, and Voice class.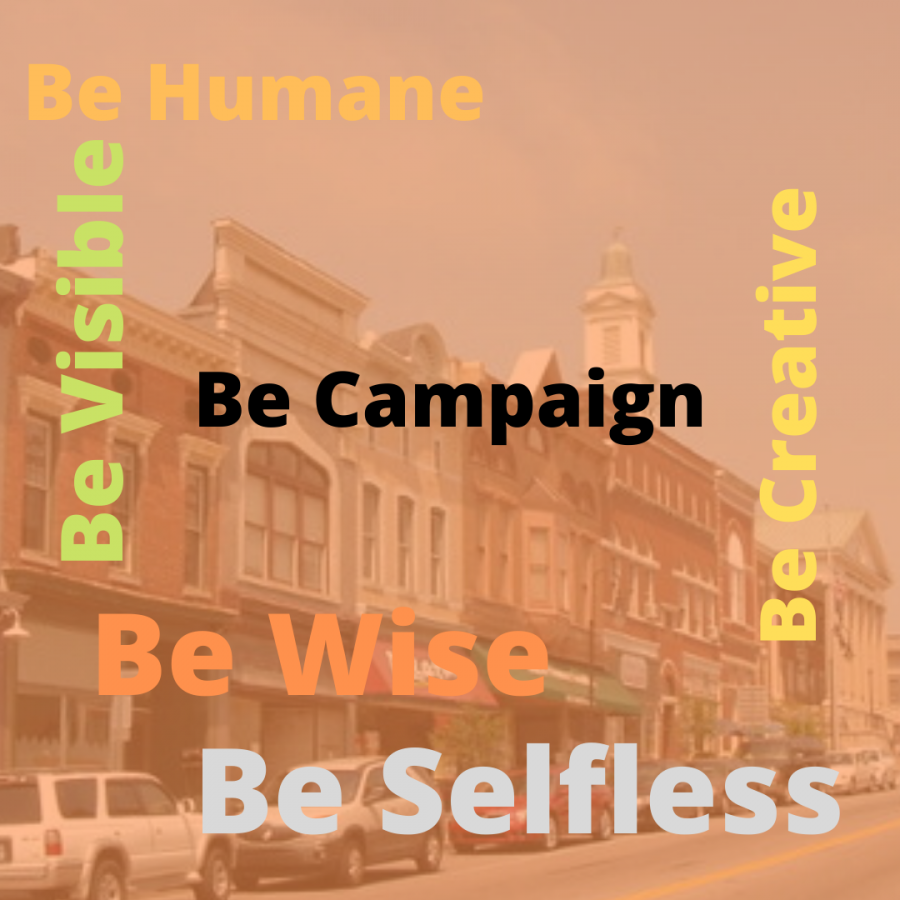 Woodford County High School's Art, Design, and Voice class has been working on three projects over the course of this school year. These projects include creating birdhouses, a card deck featuring community members, and a campaign to spread positive messages around Woodford. The last project, also known as the Be Campaign, needs the help of WCHS students. Macey Wade (12), who is part of the Be Campaign, explains this project in greater detail in the video interview.
The Be Campaign is looking for student art submissions, such as music, poetry, short stories, paintings, photography, and drawings that fit one of the following themes:
● Be Visible
● Be Humane
● Be Creative
● Be Wise
● Be Selfless
Below are the guidelines you must follow to submit, according to the Be Campaign flyer. If you would like a digital copy of this flyer, please contact [email protected]
Overall Guidelines
● Send Grade level/Age
● Art Medium/Style
● MUST BE ORIGINAL ARTWORK. DIRECT COPIES OF ANY PIECE OF WORK
WILL BE REJECTED.
– Inspiration/References are fine to use
Visual Art
● Drawings
● Paintings
● Photography
– Must be appropriate for most audiences (PG-13 at most)
– 2D artwork only, textured mediums are allowed but preferred flat or
smooth
– If submitted digitally, do NOT use photoshop or alter the image digitally in
any way.
Written Work
● Poems
– Poems must be no more than 75-100 words
● Short Prose
– Short Prose no more than 300 words
Music/Auditory
● Music
–  Music must be original. No covers or parodies.
● Spoken Word Poems
– Preferably 3 to 3 1⁄2 minutes long
– No inappropriate language, off-color commentary, or dark humor.
General Information
All art must be original to you. No plagiarism or other forms of copying.
Please submit to the email [email protected] along with your name and age on the front. Each piece will be put on the "Be" Campaign website.
About the Writer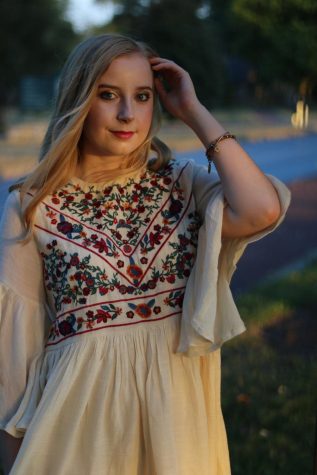 Ashlyn Martin, Staff Reporter
Ashlyn Martin is a senior at WCHS and this is her second year writing for The Jacket Journal. She finds The Jacket Journal to be a great outlet for her...