Theater Nerds Unite!
Junior Theater Festival 2020 brings young actors from across the world together to be united by one passion and one joy.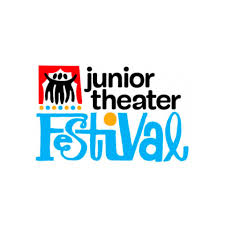 The 2020 Junior Theater Festival took place this past weekend (January 16th – 18th) in Atlanta, Georgia. Woodford County sent a few groups to the festival–Folsom Academy of the Arts, Innovation Arts Academy, and Woodford Theatre. Each group brings a 15 minute cut of a Junior Musical and is given feedback by an adjudicator. An adjudicator is a person who has become an important part of the Theatre Community and has enough experience to give helpful critiques. All three groups won awards in various categories. Folsom Academy of the Arts won Excellence in Music. Woodford Theatre also won Excellence in Music as well as the Community Service Award. Finally, Innovation Arts Academy won Excellence in Acting.
However, this is only a small portion of the festival. What the Junior Theater Festival really means to the 6,500 young artists who attend is a chance to expand their horizons and make connections with others in their community. The Junior Theater Festival is a place where theatre nerds from all across the world are united by one passion and one joy. Check out the video to get a first-hand look at what it is like to attend the Junior Theater Festival!
About the Contributor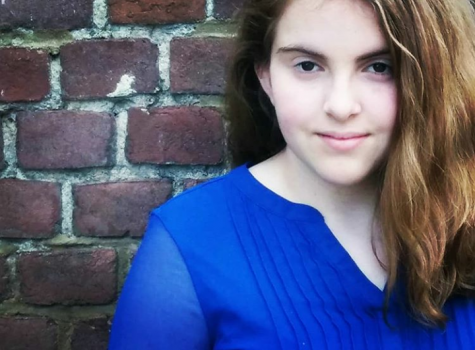 Afton Skeeters, Staff Reporter
Afton Skeeters is a freshman and this is her first year on The Jacket Journal. In her free time, Afton trains with the Woodford Theatre Young Artists....