Lexington is On the March
What the Women's March is all about.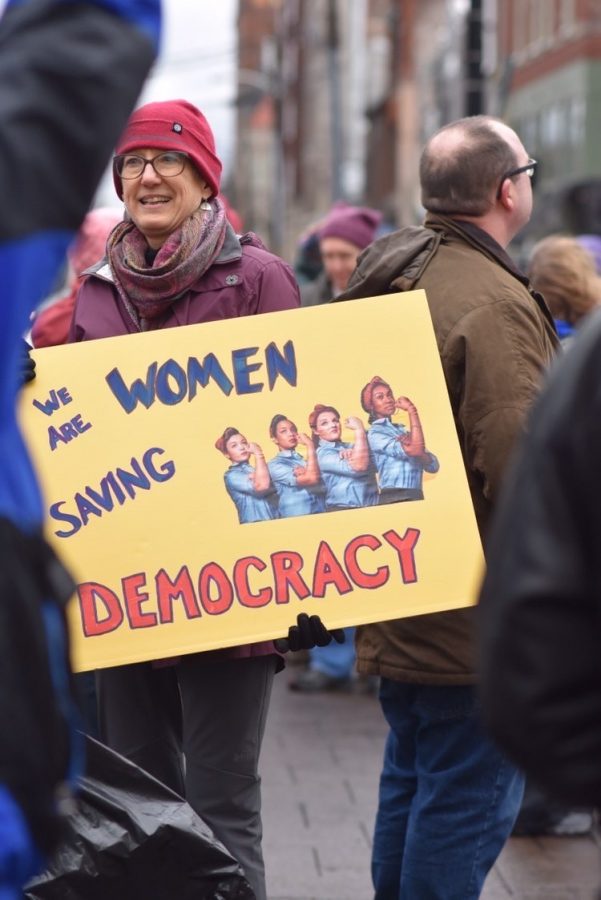 What Are We Marching For?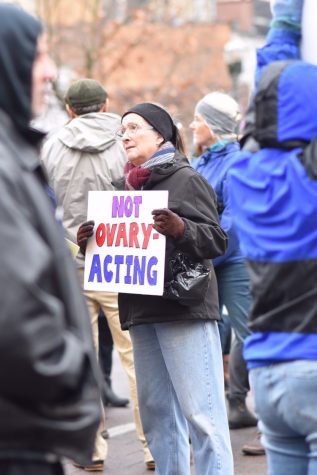 In 2017, after President Trump was inaugurated, the women of America held a march to protest Trump's anti-women statements. Since then, marches are held annually around the country to continue spreading this mission's ideas. On January 18th, Lexington held its annual Women's March. It was a cold and rainy Saturday but people still turned up. According to Lex18.com, hundreds of men, women, and children showed up to march. In these marches, many people make signs that relate to the issues being marched for. These issues include, but are not limited to: equal pay, equal rights, gun control, and reproductive rights. The march started at the courthouse in Lexington and the crowd marched around downtown. It lasted from 2:30 to 4:30.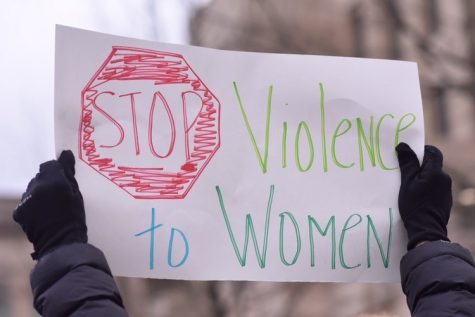 An Interview with a Student Marcher 
Annabel Nagel (11) attended this year's Women's March and was willing to answer a few questions. I first asked what she thought about the turnout of people. Nagel said,  "The turnout was definitely a lot lower than expected due to the weather. I'd say there were maybe 100-125 people there for the speakers, but it seemed like a lot more once we marched." The second question I asked was what the purpose of the Women's March is in her opinion.
"
I personally feel like the event was to bring people together."
— Annabelle Nagel
Nagel said, "I personally feel like the event was to bring people together. This event wasn't political, this event brought together people who stand with or for women. There were women there protesting all kinds of issues like climate change or Trump. It was cool to see all of these issues brought into one event." The last question I asked her was if she would recommend people attend the march next year. Nagel said, "I would 10/10 recommend people going to this event next year. No matter your political views."
About the Writer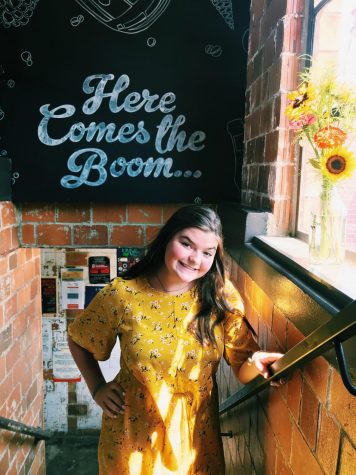 Jeri Ireland, Staff Reporter
Jeri Ireland is a freshman at Woodford County High School. This is her first year as a staff reporter on The Jacket Journal. Jeri started off her freshman...