How Music Affects Different People
For the people in search for ways to share the music they enjoy, why not try the WCHS Orchestra?
Whether they are influenced by their own musical talent or by what they have grown up listening to, everyone has a different taste in music. With that said, what makes good music is simple: WHAT. IT. MEANS. TO. YOU. Many people are looking to make their own forms of music and do not understand that it doesn't matter what others think. If you are proud of yourself, then your music is worth making.
In this video, Kendall Edmonds interviews four people with various musical talents and interests to see how music affects different types of people. With that in mind, if you are in search of a way to pursue your interest in music, the WCHS Orchestra can be an outlet for you to make and share the music that you love! If you wish to join the orchestra, don't hesitate to do so! Talk to Mr. Marsee about how to join next year!
Catie Sims
About the Contributor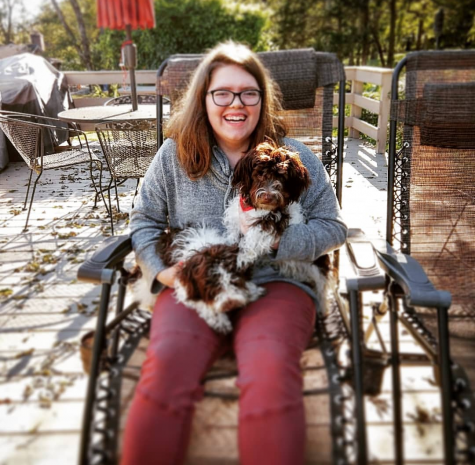 Catie Sims, Staff Reporter
Her full name is Catherine, but she goes by Catie. She's a sophomore this year at WCHS and is excited for her second year on The Jacket Journal staff....