40 Years of Art and Captivation
Spotlight on the University of Kentucky Art Museum.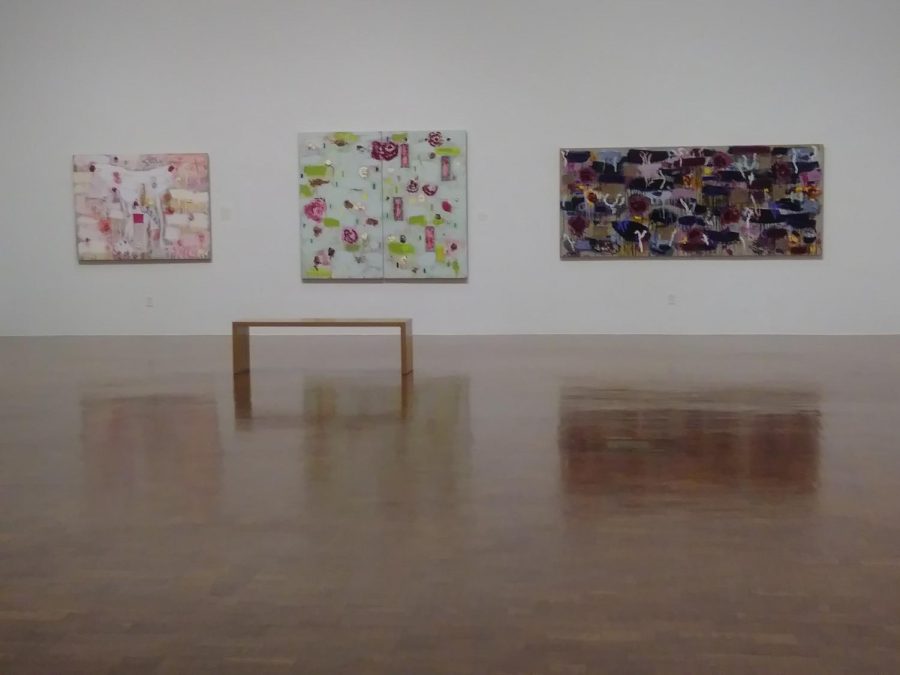 The University of Kentucky Art Museum is celebrating its 40th anniversary. This is the perfect chance to revisit this hidden gem of Lexington. In a survey given to students at WCHS, only 7% said that they had been to the UK Art Museum. The current exhibits are thought-provoking and well worth the thirty-minute drive!
Interwoven
Artists Judy Ledgerwood, Joan Snyder, and Crystal Gregory have combined their diverse backgrounds and artistic style to spread awareness of feminism. The exhibit Interwoven will be at the UK Art Museum until December 8th. 
Conservation and Collection
As part of the 40th-anniversary celebration, the museum is bringing out the Conservation and Collection exhibit. this exhibition recognizes the institution's mission to preserve the almost 5,000 works in its collection. The paintings in this installation have all received care from a conservator. The Conservation and Collection exhibit will be at the museum until February 9th.
Benediction
Chicago-based artist Bethany Collins manipulates language in provocative ways. In drawings, prints, paintings, sculptures, and artist's books, she removes words from her pieces. It is exactly blackout poetry but on a larger scale. Her work addresses the personal and the political through race, power, and histories of violence.  Her exhibition Benediction will be at the UK Art Museum until December 8th. 
Recent Works
Laura Letinsky will be the first artist for the 2019-20 Robert C. May Photography Lecture Series. This exhibit is a clear outlier in what is considered still life. Rather than pristine bowls of fruit, Letinsky photographs the remains of an already eaten meal. Laura Letinsky's exhibition Recent Works will be at the UK Art Museum until December 8th. 
 Singletary Center for the Arts
 405 Rose Street
Lexington, KY 40506
Phone: 859.257.5716
https://finearts.uky.edu/art-museum
Hours:   
Monday – Thursday            10AM – 5PM                             
Friday                                    10 AM – 8PM                             
Saturday – Sunday              12 – 5PM                                       
About the Writer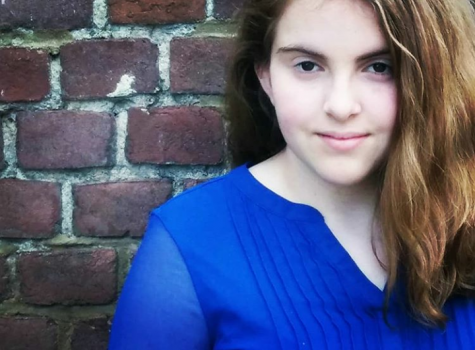 Afton Skeeters, Staff Reporter
Afton Skeeters is a freshman and this is her first year on The Jacket Journal. In her free time, Afton trains with the Woodford Theatre Young Artists....