Tips and Tricks For Staying Safe!
According to the National Center of Missing and Exploited Children(NCMEC), nearly 800,000 children are reported missing each year–that's more than 2,000 children a day. The National Center for Missing and Exploited Children also report that 203,000 children are kidnapped each year by family members and that another 58,200 are abducted by non-family members.
Many people don't think that kidnapping is such a big issue in Kentucky or places close to Kentucky, but more than 90 kids are currently missing from Kentucky and Indiana.  So, it is more important than ever to stay aware and keep yourself safe!
Here are ten tips that can help you stay aware and keep you safe at all times:
Tip 1 – 
When you're out somewhere, make sure someone knows where you are or can track your location.
Tip 2 –
Always be aware of everything around you at all times.
Examples of places to be very aware of your surroundings: malls, parks, concerts, and vacant areas (i.e. parking lots).
Tip 3 –
If something feels out of the ordinary, TRUST YOUR GUT! 
Tip 4 –
Always have something with you to make you feel safe.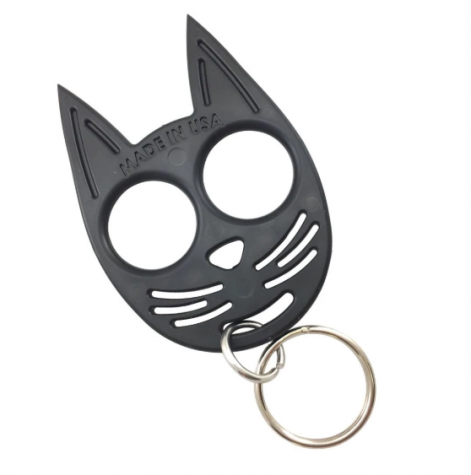 There are many things that you can get to make yourself feel safe when out somewhere alone. For example pepper spray, cat ear keychain, whistle, or an LED flashlight
Tip 5 –
Be very careful with online dating and online friends.
Many websites or social media apps that can be unsafe to share personal information on are: Snapchat, Facebook, Twitter, and Instagram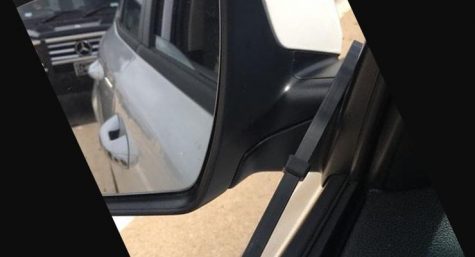 Tip 6 –
Be aware of distracters placed on cars.
Some of the distracters that perpetrators are using are zip ties and honey on cars. If you see any signs of these items on or around your car, turn around and walk away or get into your car and drive somewhere safe that is not home!
Tip 7 –
Have a Life 360 (or something like it) group with family or friends.
Life 360 is an app that you can get on any type of cellular device. This app is a location-based service designed primarily to allow friends and family members to share locations with other people. Life 360 allows people that you trust to see your location through text messages as well.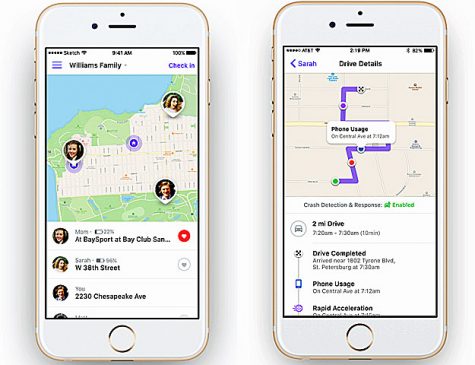 Tip 8 –
Keep your personal belongings close to you.
For example Phone, Purse, Wallet, and etc. Keep these types of belongings close to your body and in near reach.
Tip 9 –
Always lock your car and house doors.
Tip 10 –
If you're out alone, call someone or pretend to be on the phone when you are walking outside.
About the Contributor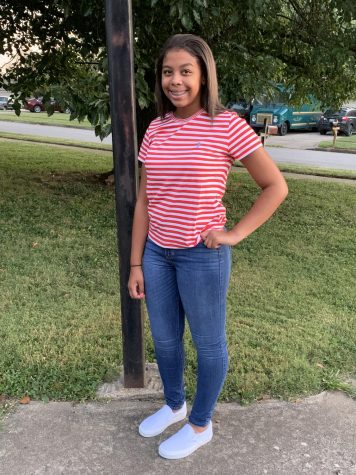 Amariah Reed, Staff Reporter
Amariah Reed is a sophomore at WCHS. This is her first year on The Jacket Journal staff. Amariah was a gymnast for seven years and still enjoys doing tumbling....