Tonks Takes on The "A" Team
The Academic Team is facing some changes this year but is taking it in stride.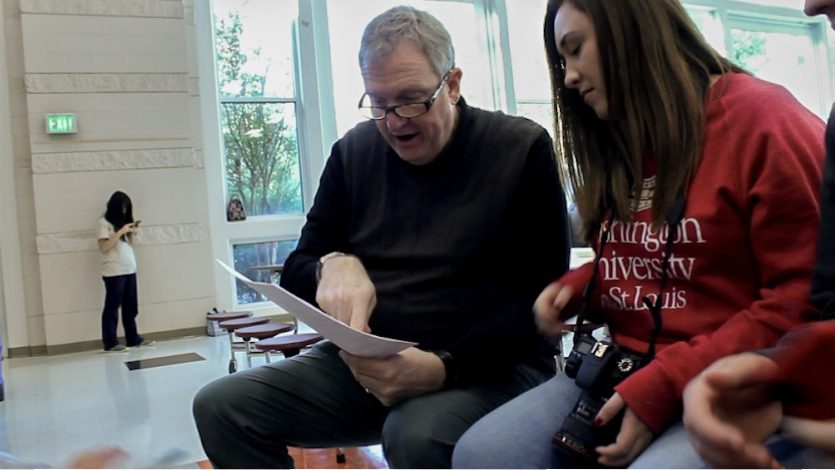 "
It's a daunting task for sure, but I'm ready for the challenge…"
— Mr. Ken Tonks
Last year our school's academic team lost more than just a large group of seniors, it also lost two amazing coaches. Ms. York and Ms. Martinez did not return to be coaches this year as Ms. York moved to work in her home town, and Ms. Martinez had to make time for her baby. However, the academic team is not left without a leader. Mr. Ken Tonks, who has been working with the team for over 15 years, has stepped up to be the head coach.
Fortunately, Mr. Tonks is not working alone. Ms. Brown and Ms. Best will be working with the academic team as assistant coaches. While Mr. Tonks deals with, as he puts it, "…a lot of the nuts and bolts…"(registering for tournaments, and for purchasing questions, and facilitating practices) Ms. Brown and Ms. Best are also carrying some of the weight. Ms. Brown, who has some experience with Governor's Cup, will contribute her knowledge of history and be the coach for the FPS team. Ms. Best will help with scheduling and contribute her knowledge of science.
"I think he's doing a fantastic job," said the captain of the A team, Logan Craig (12), when asked about his thoughts on Mr. Tonks "He coached all of the A team players at one point and so I think he knows us… he does genuinely care that's something that Ms. York had and something Mr. Tonks has."
These scholars are taking the change of coaches in stride. However many of the tournaments that the team regularly attended in the past are seemingly not happening this year. The team is still practicing four days a week to be ready for this new season.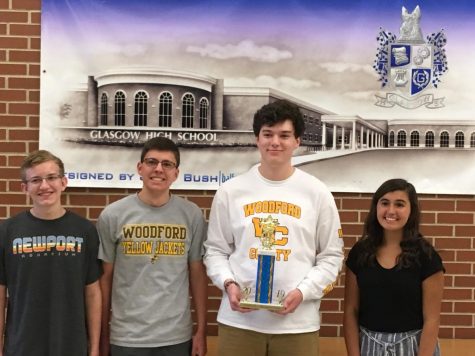 In fact, the A and B teams participated in a tournament in Glasgow this last Saturday and did very well. "The A team finished third and the B team finished 14th I believe…probably the exclamation point on the day, at least for the A team…was that we beat Detroit Catholic Central which is a top ten program and has been since I basically been a freshman…" said Craig. "I think that's an indication of possible future successes with the team…" Logan is confident in his team and expects to place highly at nationals. Tonks seems to share the same sentiment, saying "…I'm excited partly because I know the potential of this team and the future is really bright."
About the Photographer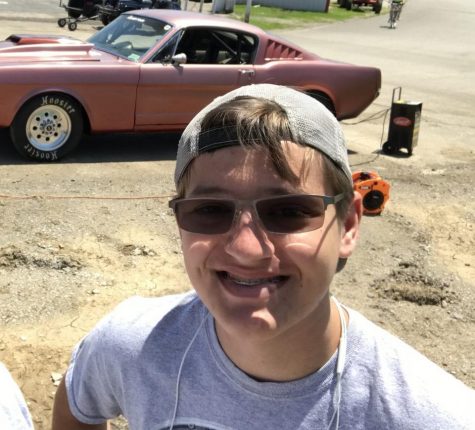 Nathan Jackson, Staff Reporter
Nathan Jackson is a junior this year at WCHS. This is his first year working for The Jacket Journal. Nathan enjoys photography and learning new things....