How to Have a 'Funtastic' Fall Break
A list of fun fall break activities to do around Kentucky!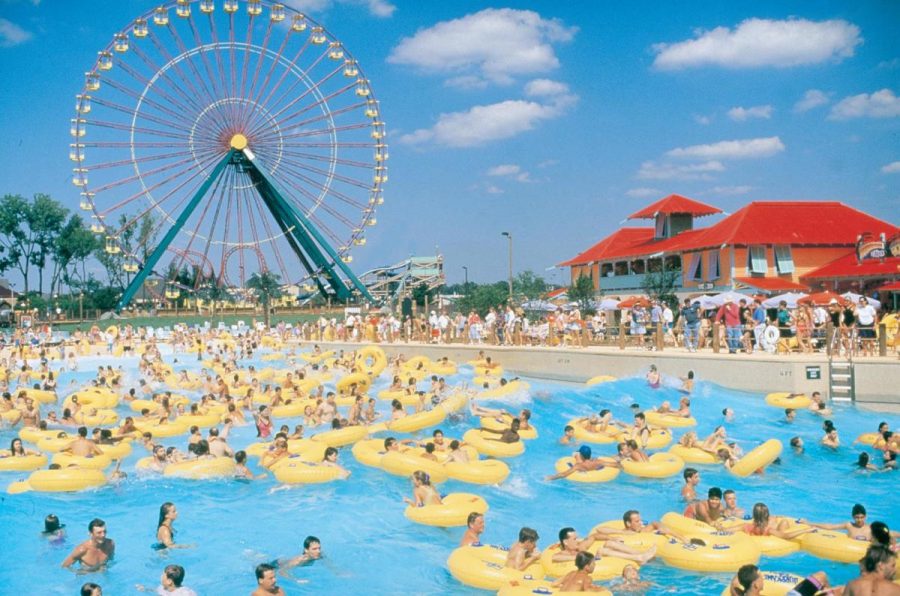 Ah, Fall Break- the first long break of the school year where students get a whole week off of school to do as they please. Fall break is a great time to travel and explore new places, as well as spend time with your friends and family. Sometimes, however, it feels like you're the ONLY person not going on a vacation, but, there are numerous things you can do right here in Kentucky AND even from the comfort of your own home!
1. Kentucky Down Under Adventure Zoo
Located in Horse Cave, Kentucky, Kentucky Down Under is an animal theme park that features some of Australia's most captivating native animals.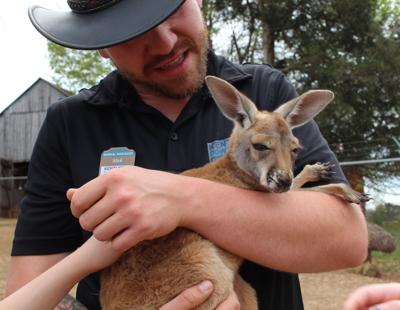 With everything from birds to kangaroos, the park succeeds in entertaining guests of any age.
General admission is $25.95 for adults, $15.95 for children, and $19.95 for senior citizens, veterans, and college students. Kentucky Down Under is open daily from 9 am-5 pm, with ticket sales ending at 3 pm!
What better way to get in the Halloween spirit than by going to a haunted house? One of the best-haunted houses in the state of Kentucky is Wicked World Scaregrounds in Nicholasville. They are open on weekends starting September 20 through November 2, along with Halloween, and tickets are $13.78.
The Newport Aquarium in Newport, Kentucky is home to some of the ocean's greatest creatures. From sharks to penguins, to octopi to gators, the aquarium will satisfy just about anyone. The aquarium also features some awesome activities, including a touch pool, tank feedings, dive shows, and even a penguin encounter. The aquarium is open daily from 10 am-6 pm, with tickets costing $25.99 for adults and $17.99 for kids. There are also many places to eat around Newport, considering Cincinnati is about a 10-minute drive away.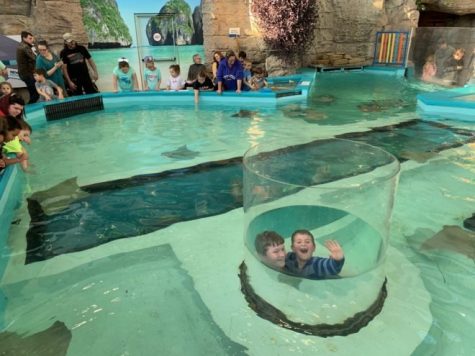 Want to see a movie but don't feel like going to the same old movie theater? Go to a drive-in! It is about an hour away, but it's absolutely worth it. Tickets are $8 for adults and $3 for kids, but they only take cash as of right now. Movie times and dates do vary, so be sure to visit their website before deciding to go!
Looking for something thrilling to do this fall break? Take a trip to Kentucky Kingdom! With 24 rides and attractions, including one of the best waterparks I've ever been to, Kentucky Kingdom is sure to have something for everyone. Tickets are $29.95 every day through the end of September, and you can get tickets for the same price on Friday, Saturday, and Sunday nights in October. Be sure to ride the Deep Water Dive, although it might not be best for the faint of heart considering you plummet 12 stories down at a 70-degree angle.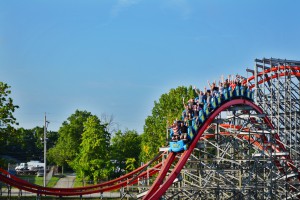 Eckerts Orchard is an apple orchard located in Versailles, KY. The orchard offers many upcoming activities, including apple picking, haunted hayrides, and they also have a shop inside! Be sure to grab some of the apple cider donuts when you go, they're to die for.
Free Activities
There are also plenty of free things to do around the state of Kentucky and from home.
1. Try Out a New Recipe
In my opinion, the fall season has some of the best foods. From soups to pies, fall food is delicious. You can make something as simple as toasted pumpkin seeds, or maybe put your mind to work and come up with an entirely new recipe. Here you will find some recipes perfect for adventurous eaters, and this link will take you to a list of comfort food classics that are sure to satisfy anyone.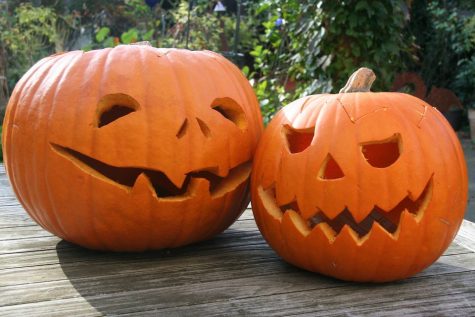 2. Carve a Pumpkin
I look forward to the fall season all year solely for the Halloween festivities. The best way to get in the Halloween spirit? Carve a pumpkin! It might rot before Halloween, but at least you can practice before it really matters. You can even use the leftover seeds to make a delicious fall snack.
3. Have a Bonfire
Bonfires are the best way to get in the fall spirit. The air starts to cool down and the weather is perfect to sit around a fire and make s'mores with your family or friends (or both)!
4. Have a Movie Marathon
There are thousands of movies on Netflix, Hulu, and Amazon Video. Invite some friends over, make some popcorn, pop in a movie, and get watching! I personally like scary movies especially with Halloween coming around, so here is a list of the 35 Scariest Movies of All Time (according to Reader's Digest). With all the video streaming apps, you're sure to find something everyone will enjoy.
5. Go Hiking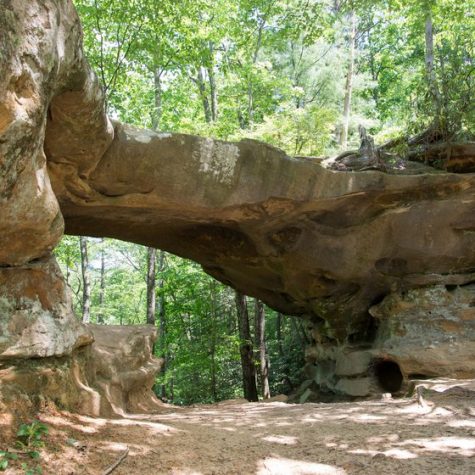 Go outside and get some fresh air! There are tons of hiking trails around Kentucky with beautiful scenery. My personal favorite is Red River Gorge, but there's plenty of other places to choose from. The fall season is perfect for hiking so go out and explore!
Fall break is one of the best breaks of the year in my opinion. So go carve a pumpkin, ride a rollercoaster, pet a kangaroo, or explore the outdoors. Happy fall break!
About the Contributor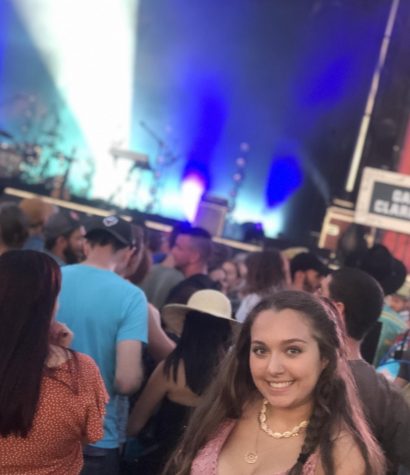 Kennedy Kruse, Staff Reporter
Kennedy Kruse is a Senior at WCHS, and this is her second year on The Jacket Journal staff. She enjoys writing, drawing, and singing, and she loves anything...