Bye Bye, Dr. Bell
Wishing a fond farewell to Dr. Bell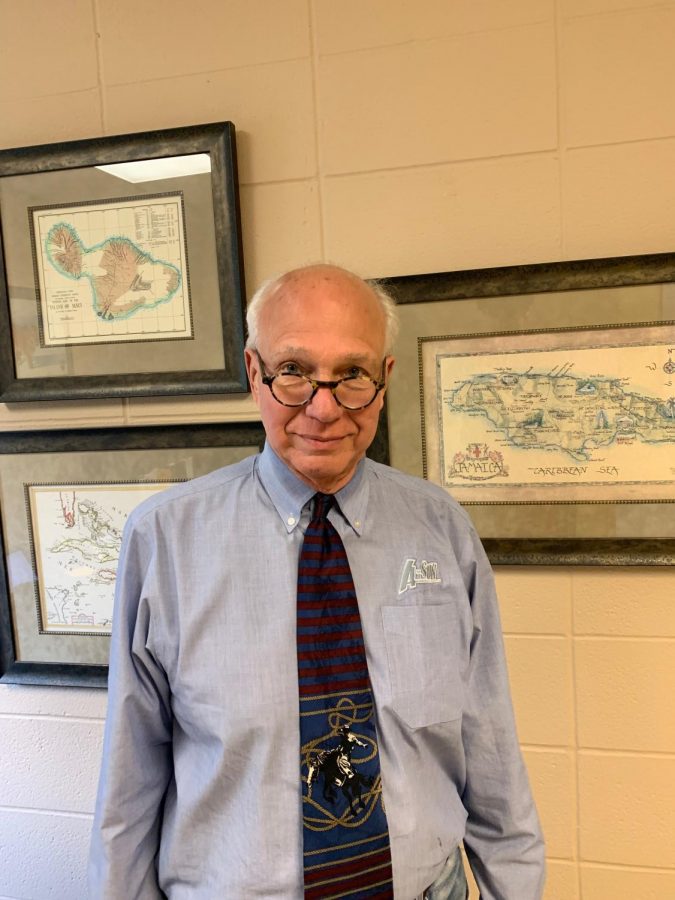 As the 2018-2019 school year wraps up, so does one other thing…our time with Dr. Bell. I decided to go and talk with Dr. Bell and ask him about his thoughts on Woodford County, what he plans on doing after retirement, and wish him a fond farewell.
"
Woodford is a hidden gem…"
— Dr. Bell
Dr. Bell had nothing but high praise of Woodford County and its student body. He said,"…it's in a fantastic location and comprised of fantastic people who care about their education and others around them."
Dr. Bell continued on, and with some emotion in his voice, said, "Ya' know, I really want to thank the amazing staff at this school and all the wonderful students who have welcomed me in with open arms and truly made this a fantastic year of my life; one I shall always remember and cherish."
Dr. Bell plans on having a fun-filled retirement, started off with a trip to Italy this summer with his wife. When he returns back home he is excited to live his "wanna-be cowboy" lifestyle on his farm on which he owns cattle. (In the article image notice him sporting a cowboy tie.)
"
I just want to end by saying thank you so much, Dr. Bell, for a wonderful year of high school, and thank you for being an excellent principal and role model."
About the Contributors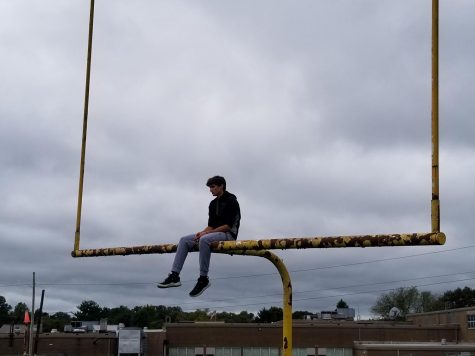 Riley Gardner, Staff Reporter
Riley Gardner is a junior at Woodford County High School. He enjoys rock climbing and playing with his chocolate lab. This is his first year on The Jacket...