Pet Sematary (2019)
A review of the 2019 remake of Pet Sematary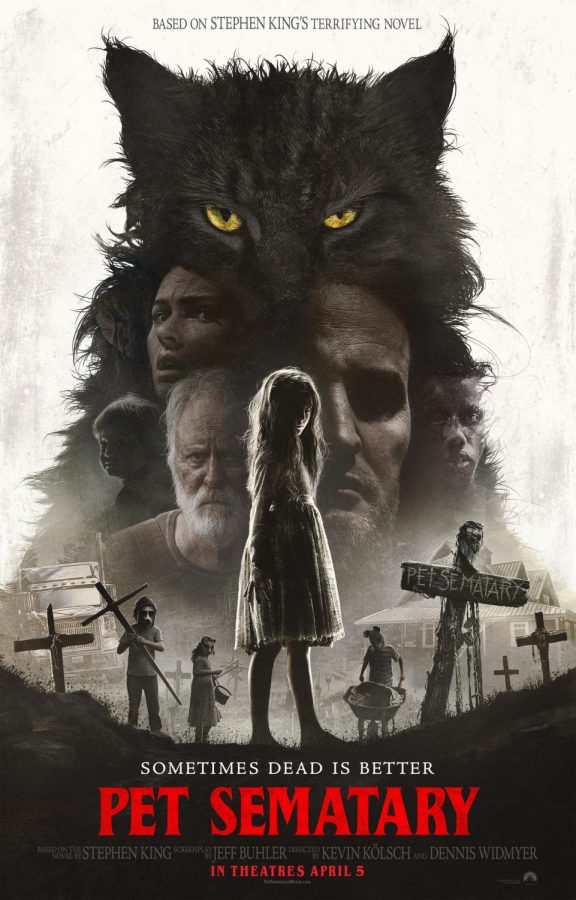 CAST
Jason Clarke as Louis Creed
Amy Seimetz as Rachel Creed
John Lithgow as Jud Crandall
Lucas Lovoie as Gage Creed
Obssa Ahmed as Victor Pascow
Alyssa Brooke Levine as Zelda Goldman
The horror movie Pet Sematary was released on April 5, 2019. Directed by Kevin Kolsch and Dennis Widmyer, the movie is a remake of the famous movie Pet Sematary (1989) release, based on the novel written by Steven King. It features famous actors such as Jason Clarke, most known for playing Tommy Caffe on the television series Brotherhood, and Amy Seimetz from AMC's The Killing. They play the roles of husband and wife Louis Creed and Rachel Creed who move from Boston to rural Maine with their two young children. They discover an eerie Pet Sematary deep in the woods; rumor has it that any dead animal buried in the Sematary will come back to life. Soon after, a tragedy happens that leads them to ask more about the powers of the Pet Sematary.
YouTube
However, the thing that they thought would fix their problems becomes their worst nightmare. Grotesque images of animals and human form an intense atmosphere and terror.
The movie starts out a little slow, the talking and conversing seems to drag out a little, it's like waiting for something anything and then boom! A cheap jump scare. The acting was fine. Some parts really needed to be directed better (like Jason Clarke trying to be scared just looks like he's mildly concerned most of the time). It does start to pick up after a while, but it still drags on. The scares are still weak, but the atmosphere is the best part. Honestly, the deaths aren't even scary, rather they are funny most of the time.
I won't spoil the end, but I will say the ending is the best part. It fit the movie well and didn't seem rushed or bizarre. The cliche of remakes being not good still stands it would seem. The cinematography was pretty, but the scares were dry and dreary.
I wouldn't recommend this film to anyone unless you want to have a good laugh that is. It just wasn't scary. It used cheap tricks, and the new plot points were boring. The highlights of the film were the costumes, cinematography, and atmosphere.

Loading ...
About the Contributor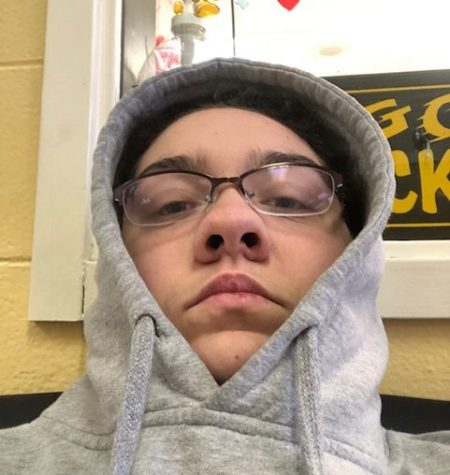 Frakes, Abby, Staff Reporter
Abby is a senior at WCHS. This is her second year on The Jacket Journal staff and she couldn't be more excited to be back! She had a huge mix of opinion...