A Sneak Peak at the Rising Class of 2020
Interviews with some of our WCHS juniors who are preparing for their senior year!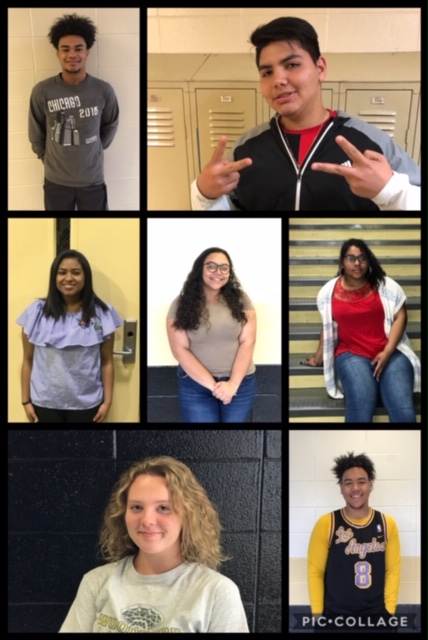 Maquoia Bernabe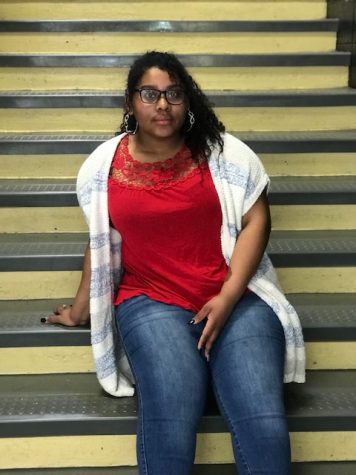 Maquoia is looking forward to being able to touch the mat this year! She is excited to wrestle at the Girl's State due to missing the first one last year because of shoulder surgery. She is eager about nationals and wrestling alongside my Team Kentucky teammates! Maquoia said, "I'm actually really sad that it's my last year. At first, I couldn't wait to be a senior but it's like I just got all these opportunities and I only have one last year to prove myself before I'm a collegiate athlete." She's been an athlete since 7th grade so it will be 6 years since she began next year. Maqouia's biggest accomplishment is wrestling at Fargo and placing 5th in the nation in her weight class. She is really sad that it's her last year. Maquoia is furthering her academic and wrestling career at The Univerity of the Cumberlands. For senior year, her main goals are to be a Girls State Champion and to make it to the finals at Fargo and possibly even win it all.
Daegan Bush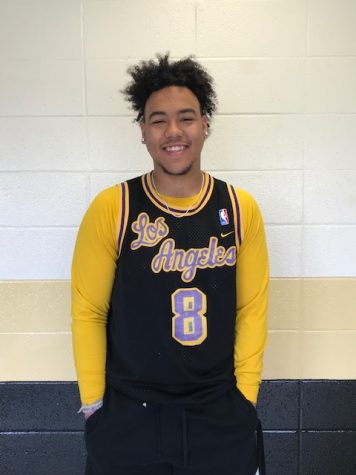 Daegan is looking forward to playing football with his childhood friends during senior year. Daegan said, "It's crazy how next year will be my last year." He plans on playing football next year and hopes for some offers. Coach Johnson said, "He played football at the highest level there is and he knows a lot of knowledge about football." He plans on going to Central Florida and hopefully playing for them. His biggest accomplishment would be breaking the losing streak last year. Deagan plans on maintaining his grades and getting a couple of division offers and making memories with his friends.
Mari Cacau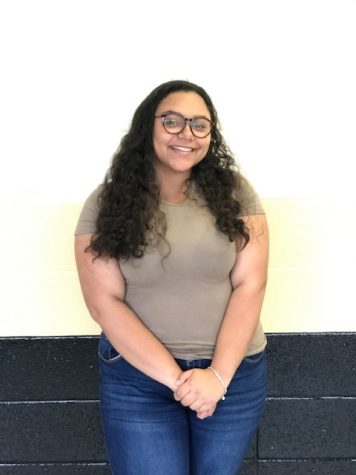 Mari is looking forward to having fun and enjoying senior year while it lasts. She's on the fence about being a senior because she loves seeing her friends but she is going to miss them when it's all over. Mari's native language is Portuguese but she can speak Spanish and English; she is very proud to speak so many languages. She plans on going to Univerity of Kentucky or Eastern Kentucky University for college. On her free time, she is in Beta Club. Her mom is her biggest role model because she's a very hard worker, and when Mari is having a bad day her mom tells her not to give up and everything is going to be okay. But in the end, Mari is going to focus on getting good grades during senior year and getting a scholarship for college.
Luis Ramirez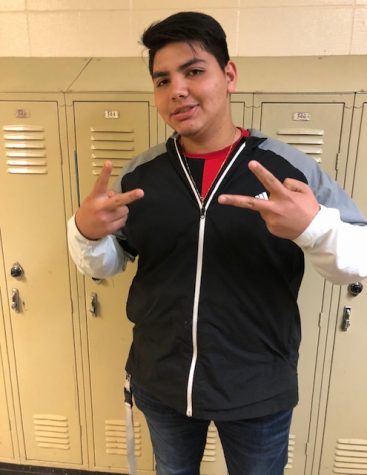 Luis is looking forward to being the upperclassman of the school and having more responsibilities and independence, and also going to college. Luis said, "It feels good because I would have more free time and I won't have to wake up early, but at the same time sad because I won't get to see my friends." He was very proud of himself for passing his AP US Government and Politics test and having passing grades. Outside of school, Luis plays soccer and works with his father. He wants to go to Elizabethtown for college. Luis wants to have a college acceptance letter and be able to say that he made it through college and graduated.
Anthony Tabor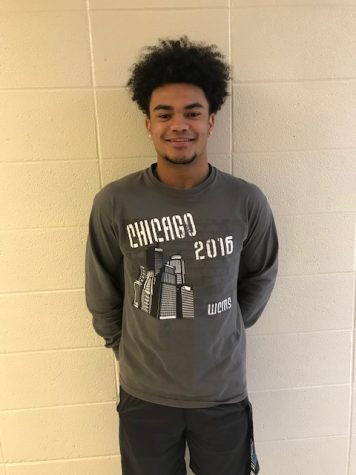 Anthony is looking forward to getting school over with and going to college. Anthony said, "It's kinda crazy.  It went by so quick!" He has kept a 4.0 since his Freshman year and continues to keep it there. He has been playing sports since he was 5 years old and loves playing basketball. He has received one offer from Kentucky Western. Anthony wants to go to Ohio or KY and possibly play basketball for one of those colleges. When he is having a bad day, he looks up to LeBron James. In the end, Anthony wants to keep his 4.0 and at least pick up two offers.
Tanyea Ramirez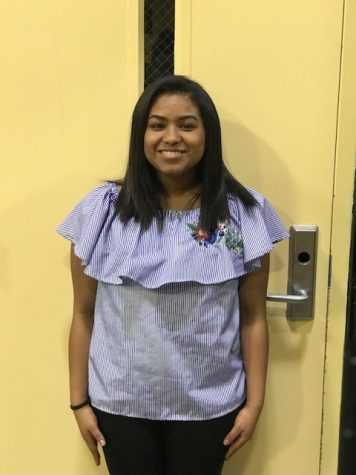 Tanyea is looking forward to graduating and enjoying her last year and seeing all her friends. It makes her sad that this is going to be her last year because she won't get to see some of her friends. Tanyea said, "We're going to be going our separate ways and it's our last year being here all together." She has been on the wrestling team and she's proud to say there is finally a girl's wrestling team at Woodford County High School. She has been wrestling for five years now and continues to wrestle. Tanyea wants to attend college at Univerity of Cumberlands for wrestling. Her mom is the one she looks up to because she is a hard worker and is positive about everything she gets things done. When it comes to her last year she wants to get first place at girls state and to have a good GPA and all A's and B's.
Brie Gaines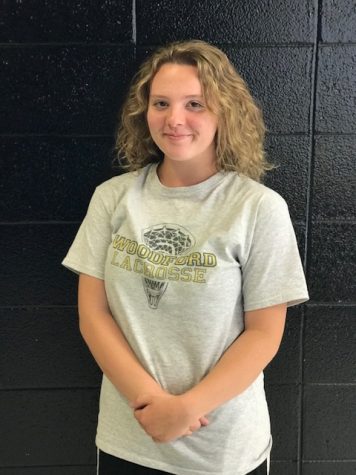 Brie is looking forward to senior lacrosse season and excited about graduating. She said, "It's so real because after high school she knows she won't see any of these faces again." Woodford County is winning the state in lacrosse. She has gotten offers from Asbury or Montevallo in Alabama but doesn't know quite sure what college yet. She has been playing lacrosse for almost 4 years now, and she loves it! Brie looks up to her lacrosse coach because he teaches her to be better, and Sam Appuzzo is her main inspiration. But overall Brie wants to get her GPA up to a 3.0 and make a lot of good memories.
About the Contributor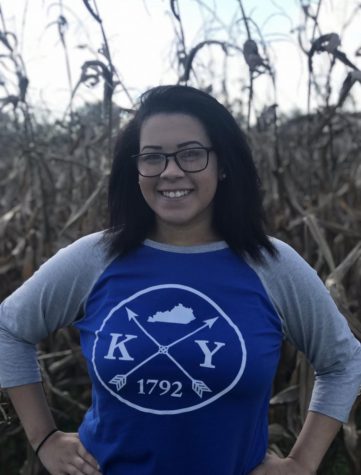 Brooke Jones, Staff Reporter
This is Brooke's fourth year of working with The Jacket Journal. She is a senior at WCHS and is thrilled to be in her last year! She loves going to the...