KUNA: A New Experience
What it looks like to be a global citizen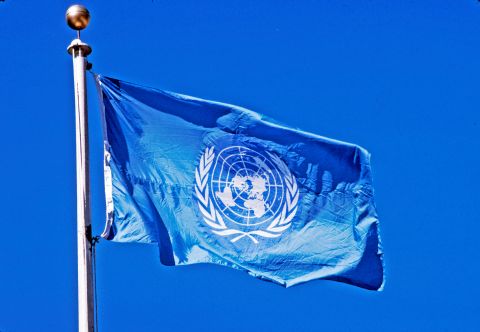 Hang on for a minute...we're trying to find some more stories you might like.
The YMCA has always been something that's influenced my childhood. After school, I'd go to the YMCA and have fun with my friends and play games and meet everyone in the school. As time has passed, however, I've found myself becoming more engaged in politics both at a local and national level. KUNA is the exception to everything. It is the place where people can pick countries based on preference, research those countries, create and reflect the cultures of those countries, and then debate resolutions from the perspective of those countries. It's challenging but gives way for an international standpoint on global issues and gives insight into how particular countries may react when debating certain resolutions.
As a new "ambassador" attending the conference, I truly admired the effort and teamwork that was put into the presentation and preparations of every country being represented. From resolutions to global villages, the students from around Kentucky honed in on these perspectives and brought them to life. A stellar example of this
"
As a new "ambassador" attending the conference, I truly admired the effort and teamwork that was put into the presentation and preparations of every country being represented."
presentation was the Parade of Nations. It involves a short parade where all the countries in attendance carry their signs and wave their flags in a process of creative ingenuity.
Global Village, Education Fair, and Parade of Nations
Another really interesting part of KUNA was the Global Village and Education Fair. I'm aware that the education fair sounds uninteresting but it does give necessary context to the resolutions that you may be debating in the following days. The global village is a visual representation of a country's culture that highlights and supports the resolutions that the country's ambassadors come up with. It adds to the overall experience because while people may not speak in accents, which was a bit disappointing, you can get a pretty accurate depiction of some of the culture that can be seen in those countries.
Resolution Debates
The debating days, which included the committees and summits, provided a lot of context to what I learned about during the education fair. I was able to see certain countries' resolutions in a light that attempts to convey to the congregation that this resolution is worthy enough to pass the committee, then the summit, and then potentially General Assembly. It's a fun debating experience that forces you to argue on behalf of your country and synthesize arguments based on context and the information given during the opening and closing statements.
Overall Opinion
KUNA has been an unforgettable experience. It's allowed me to look deeper into the particulars of international relations, security concerns around the world, hunger and water issues, and ensuring basic human rights all around. I've also learned, from my perspective, the purpose of the UN. It's meant to maintain peace, but it was being used as a funding tool to fix very isolated problems. Yet that's the beauty of it; during those debates, you're able to comment on something such as the role of the UN and how that may either support or deny the credibility and feasibility of a resolution. I also learned that I hate globalism (but that's a different subject). KUNA was an incredible learning experience and I definitely plan on attending next year.
About the Contributors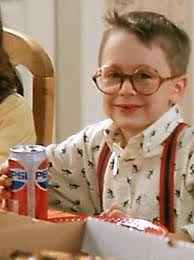 Jackson Heller, Staff Reporter
Jackson is a senior and loves music. From rock to alternative, he likes listening, playing, and writing music. Outside of that, he enjoys talking politics...