New Year, New Scores
Jackets basketball is in full-swing as Districts continue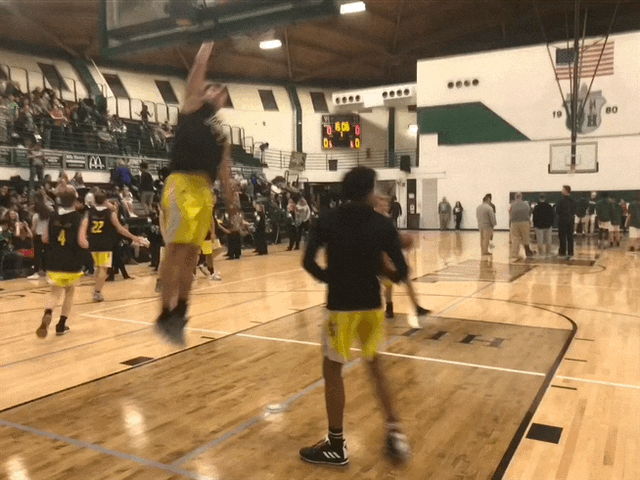 It's January and basketball is in full swing. Regular season games get more interesting as district games are running at all times. District 41 hosts four schools: Woodford County High School, Frankfort Independent High School, Franklin County High School, and Western Hills High School. On January 15, Western Hills came to Woodford County High School for the team's last regular season standoff. Tension ran high and the rivalry was real.
Previously, both Woodford Basketball teams were triumphant. The Men's Basketball team won 67-29. The game was over so quickly that the next game began early. The expectation for Tuesday was to be a similar score. The Women's Basketball team won 56-33. The rivalry for both teams became too much. Not being a clean game, anger rose. There was a tussle between a Western Hills player causing the girl to be thrown out. On Tuesday the 15th, it was time for the rematch.
The Lady Jackets game started at 6:30. The game stayed relatively tight all throughout. Western Hills mainly shot threes or drove to the goal. Woodford's game was more of a field goal attack. The leading scorer was Kayla Harlow with 23 points and Delaney Enlow not far behind with 22 points. Neither player shot a three-pointer. Without big point gains, the teams stayed within 10 points of each other. Although the game was tight, there were no problems between teams. It was a clean game. Woodford extended their lead in the last quarter to end the game with the score 64-48.
The Men's game began at 8:15. The first quarter was close but high scoring at 25-20 with the Jackets holding the lead. The next quarter, Western Hills only scored 7 more points to Woodford's 14 points (39-27). The Jackets are known for their high scoring and shut down defense as shown by this score. After the half, the boys just kept scoring. The Jackets got their score up 16 points, but the Hills kept scoring too. After the third quarter, the score was 55-48. The boys didn't stop. The ending score was 72-59. Ben Nash was the highest scorer for the Jackets with 15 points and Brandon Cromwell not too far with 13 points. The points were well distributed, as this win was a team effort.
Tuesday night was a good night of wins for Woodford County. The next District games for Woodford County is January 25. The Lady Jackets will play first at 6:30, and the Men will follow after at 8:00. Be sure to show out and support your Yellow Jackets.
About the Contributor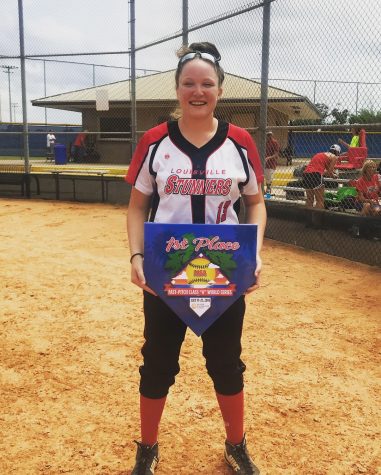 Delaney Enlow, Staff Reporter
This is Delaney's first year on the Jacket Journal Staff. She is excited to broaden her horizons in writing and photography through this outlet. Outside...