The Captivating State Capital
Join me on a brief walk through the Kentucky State Capitol Building
Hang on for a minute...we're trying to find some more stories you might like.
While many residents of Versailles are aware of the nearby state capital of Frankfort, a surprisingly low percentage of Woodford County High School students have ever walked the grand marble halls of the Capitol Building. Unbeknownst to many, the main building is open from 8 AM to 4 PM on weekdays and is fully open to the public during those hours. Entry is free, tours are self-guided, and photography is welcome. The breathtaking views and intricate architecture of the inside and outside of the Capitol building can easily be enjoyed in a brief afternoon trip where even longtime Kentucky residents can experience something new.
About the Writer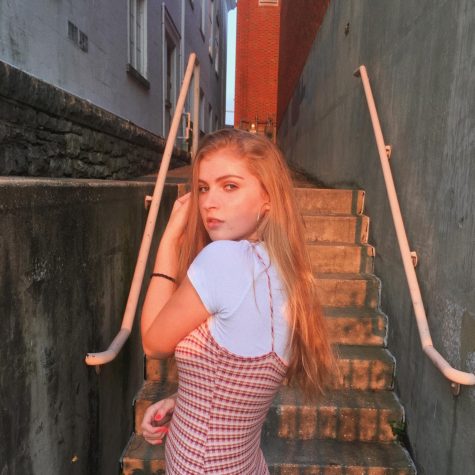 Catie Heerman, Editor and Staff Reporter
Catie Heerman is a senior at Woodford County High School. In her spare time, she enjoys doing makeup, shopping, traveling and playing lacrosse. This is...