'Merica Monday?
Student insight on the removal of 'Merica Monday from spirit week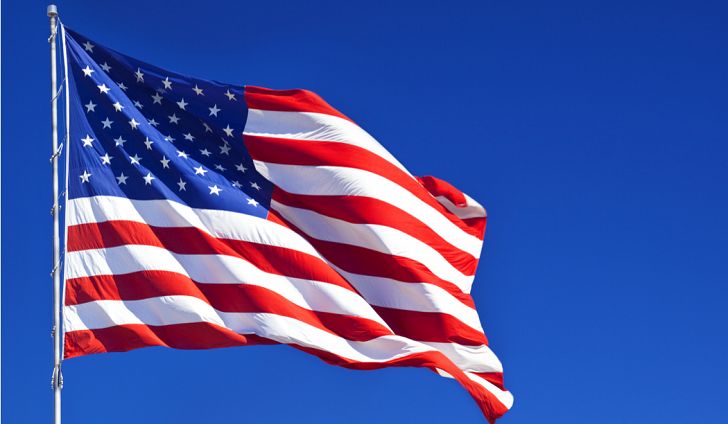 Loading ...
As homecoming week approaches I set out in the halls of Woodford County to see how students feel about the removal of 'Merica Monday from the coveted spirit week.
Dane Henson (11) stated, "We can't be patriots in the land of the free; this is outrageous… I feel like the school doesn't want us to be individuals."
On my quest for more responses, I came across Nick Crowe (11). He too was upset with the removal of the fun start to the week. He said, "Merica Monday is the best way a highschooler can start the school week. It gets your energy up and sets the tone for a productive week." Sad to see his favorite high school tradition leave, he proposed an alternative solution to the removal: "I say we can have a duel spirit day. Those who do not wish to support the country shouldn't have to, but that doesn't mean we should oppress those who take pride. Why not just have two spirit themes in one?"
Senior Reagan Caudill (12) also feels the colorful fay should stay. ¨It was a big tradition and I'm upset that it's gone, I feel like my senior year has a gap and I won't have a complete high school experience without it.¨
Woodford County's very own Mrs. Raterman had a different perspective on the issue, ¨I just think with last years situation and the current political climate Merica Monday becomes more than just patriotism and makes some students feel unwelcome in a place where they belong.¨
This is an interesting proposal that many students may find very tempting.
About the Contributors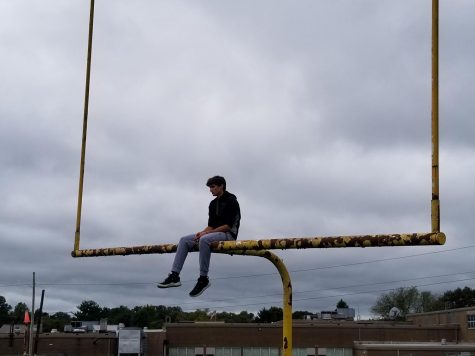 Riley Gardner, Staff Reporter
Riley Gardner is a junior at Woodford County High School. He enjoys rock climbing and playing with his chocolate lab. This is his first year on The Jacket...