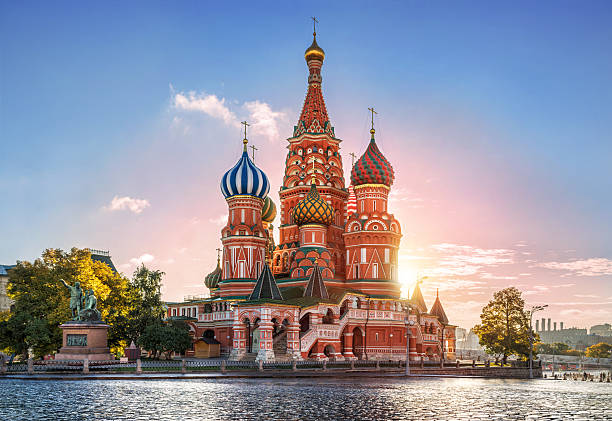 This Month in News: September 2018
Russian hostility, 9/11 anniversary, and the War on Terror in Idlib.
This installment includes a short recap of events that took place this month on a global scale. This month we have seen evidence of Russian officials committing international crimes. We will explore the possible end of the battle in Syria against Isis, and we will look back and remember the events of 9/11.
Russian Hostility

Back in March of 2018, Sergei Skripal, a former Russain officer and double agent for the British MI6, and his daughter were targeted in a chemical nerve agent attack in Salisbury, England. It was long suspected that a Russian official carried out this attack but until earlier this month (5 September 2018) British intelligence revealed that they know without a doubt that two Russian "hitmen" named Alexander Petrov and Ruslan Boshirov were responsible for the attack. British Prime Minister Theresa May said in a statement, "We have full confidence in the British assessment that the two suspects were officers from the Russian military intelligence service, also known as the GRU." European arrest warrants have been issued for the two men.
9/11 Remembrance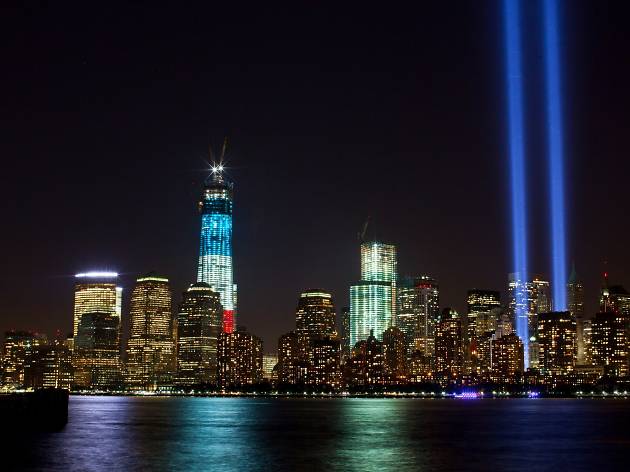 Seventeen years ago on September 11, 2001, the World Trade Center and The Pentagon were targeted by Al Qaeda terrorists in suicide plane attacks. Not only the United States, but the whole world was shaken by the attack. Each year on 9/11 we look back and remember those we have lost, whether they be workers, firefighters, or other first responders.
War on Terror

As the War on Terror has continued over the past 17 years, we have nearly eliminated all terrorist organizations and individuals. On May 2, 2011, American marines successfully infiltrated and eliminated Osama Bin Laden, leader of the Al Qaeda rebels, and subsequently shattered the entire organization. As new terror threats had risen in the form of ISIS, the war on terror raged on. Today, American and other allied troops have nearly eradicated ISIS as a whole. And the last major rebel stronghold in Syria, the town of Idlib, is "bracing for impact" as the Syrian, Russian, and Iraqi governments dismissed a ceasefire call from Turkey. The United Nations is advising against assaulting the city as there are roughly 3 million civilians reported to be living in the Idlib region. Unfortunately, the Syrian government under Bashar Al-Assad is known for its alleged illegal use of chemical weapons that devastate civilians. Although no assault has been announced, many world leaders believe it is imminent.