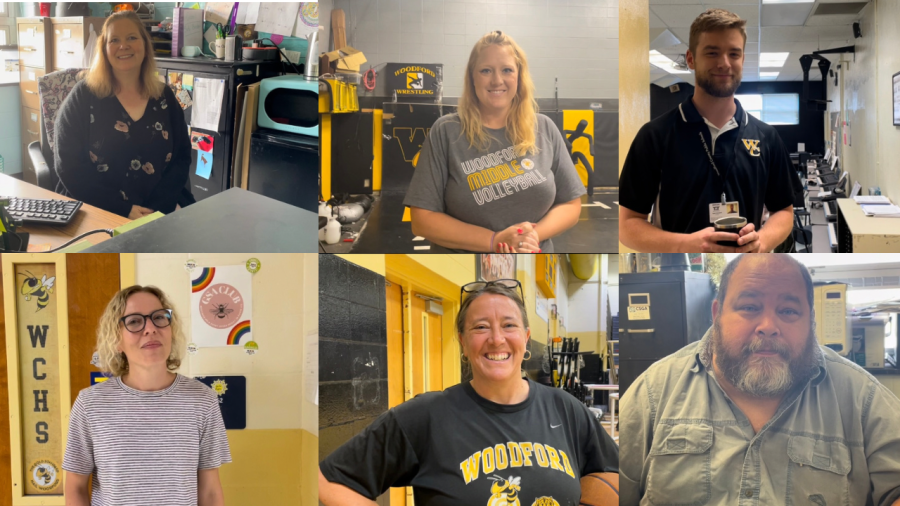 Teachers Encourage Doing Something Extra
Woodford High School teachers address the importance of joining and becoming involved in clubs, arts, and sports programs!
With an upcoming change in your world by entering high school, it is easy to find yourself lost in stress and anxiety about getting involved. Thankfully, Woodford County High School has so many amazing teachers who have collaborated in the video below to introduce you to some arts, sports, and club programs. To get involved and have an amazing high school experience, take a look at what our teachers have to say.