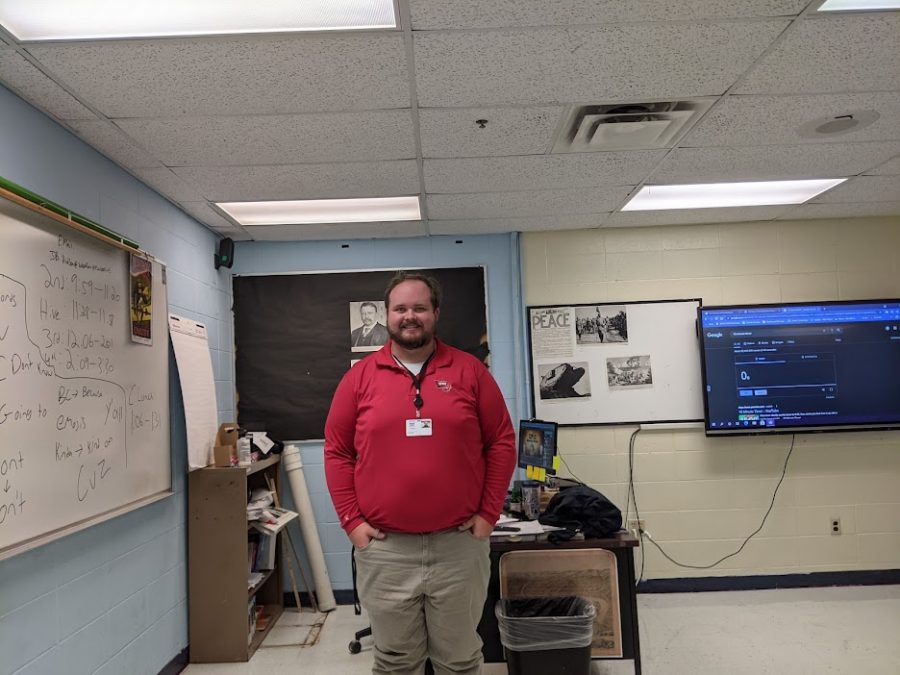 Going to War with Hudson!
An interview with Mr. Hudson a new WCHS World at War and Civics teacher.
Mr. Hudson is one of WCHS' new teachers this year. He was interviewed by Faith Rice and recorded by Ryan Newby and Brayden Miller. Check the link above to get to know one of our awesome new teachers!