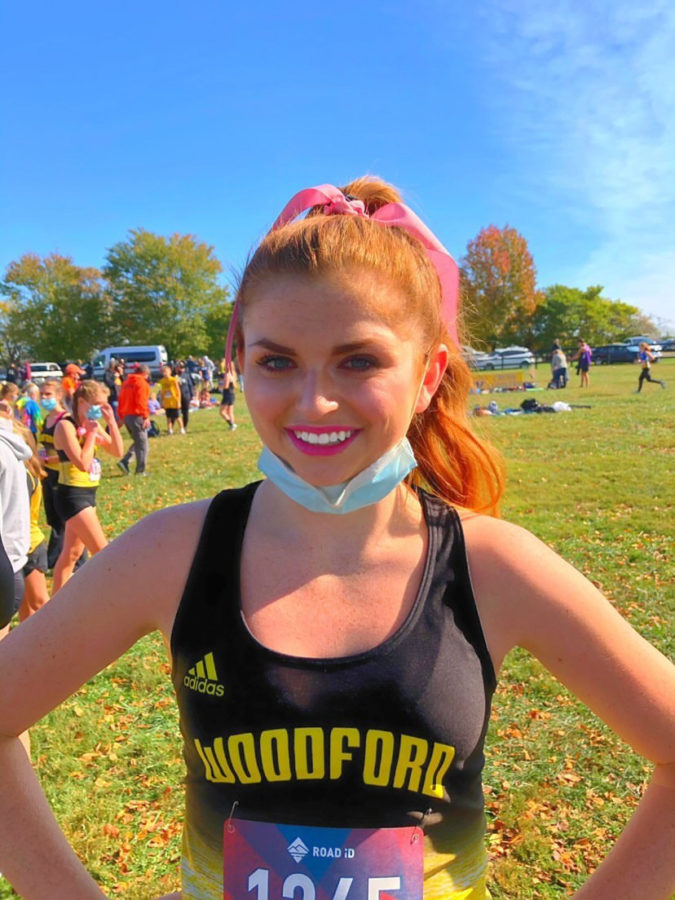 Katherine Crain
Katherine is a Senior who is a member of the Cross Country and Track teams. I wanted to highlight her, along with other seniors on the Track Team, by asking her about her experiences and memories that she cherishes from her time with Woodford County. Here's what she said!
Q- What is your name, and what events do you do for track?
A- "My name is Katherine Crain and I run the distance events in track. My favorite event to race is the 4×800 relay."
Q- When did you start doing track?
A- "I began running track my sixth grade year. I continued doing track all throughout middle school and high school."
Q- What is your favorite memory from your time on the track team?
A- "My freshman year on the track team, we went to Newport Kentucky one weekend for a race and spent the rest of the day exploring the surrounding area. After our race we got to go to the Newport Aquarium & the entire team had a blast! It was a great team bonding experience and I am so grateful to share that memory with my teammates."
Q- What is a lesson that you've learned from your time on the team?
A- "My time on the track team has taught me a lot about teamwork and communication. Competing in track & field is very much an individual sport, but at the same time a team sport, especially when you are on a relay. You are racing to beat your own time, but at the same time you are also racing to help your team win."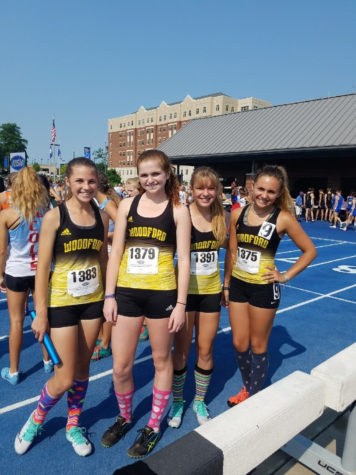 Q- What are some of your goals for this track season?
A- "My goal for this season is to have our 4×8 relay team make it to state. I think we have a good team and have the potential to qualify and compete in state this year!"
Q- What are your post graduation plans?
A- "After I graduate high school, I plan on attending Coastal Carolina University and pursuing a degree in Marine Science. I hope to become a marine biologist for a nonprofit conservation organization in order to sustain marine ecosystems throughout the world.