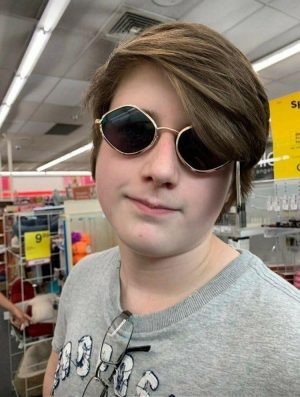 A Close Friend of Mind: Brayden Miller
Brayden Miller is a Woodford County resident and a sophomore at Woodford County High School. He agreed to be interviewed under the "Humans of Woodford County" article series. He's lived here all his life, is a good student and a close friend of mine.
---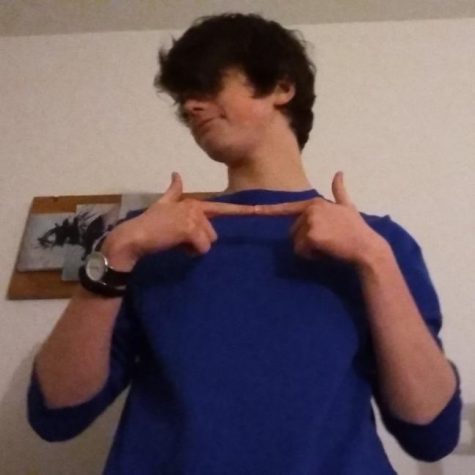 What is your favorite memory of Woodford County?
My favorite memory here in Woodford County would have to be just walking around town and hanging out with friends.
What one of your favorite things to do in Woodford County?
My favorite thing to do is to go downtown or just walk around with friends.
What makes you smile?
Being with or talking to friends. Obviously this has been made difficult but we've found ways such as hanging out in small groups and talking online.
What is your favorite activity/hobby?
I'm not sure about a favorite, but I like listening to music and hanging out with friends.
What is one of your favorite moments with your friends in Woodford County?
Last summer, going to the park and hanging out. We even got someone to eat pizza after it was thrown into the creek.
What would you say to people just moving to Woodford County?
I would probably tell them not to expect a lot as far as the number of places to go or things to do goes, you can have fun when you find people you like but as a small town don't expect a lot of interesting places.
What is your goal in life, going forward?
My goal for life as of right now is to go to college for engineering and get a decent job.
Who do you look up to, why?
I look up most to people who are confident in what they do, and when it's wrong, they can admit it and learn from the experience.
What was your biggest learning experience? anything that changed the way you look at things?
Honestly, I would say discovering the internet at an early age. As one of the most (if not the most) influential inventions in the past 40 years, it has been an incredible tool for learning throughout my life and I feel a lot of people could say the same.