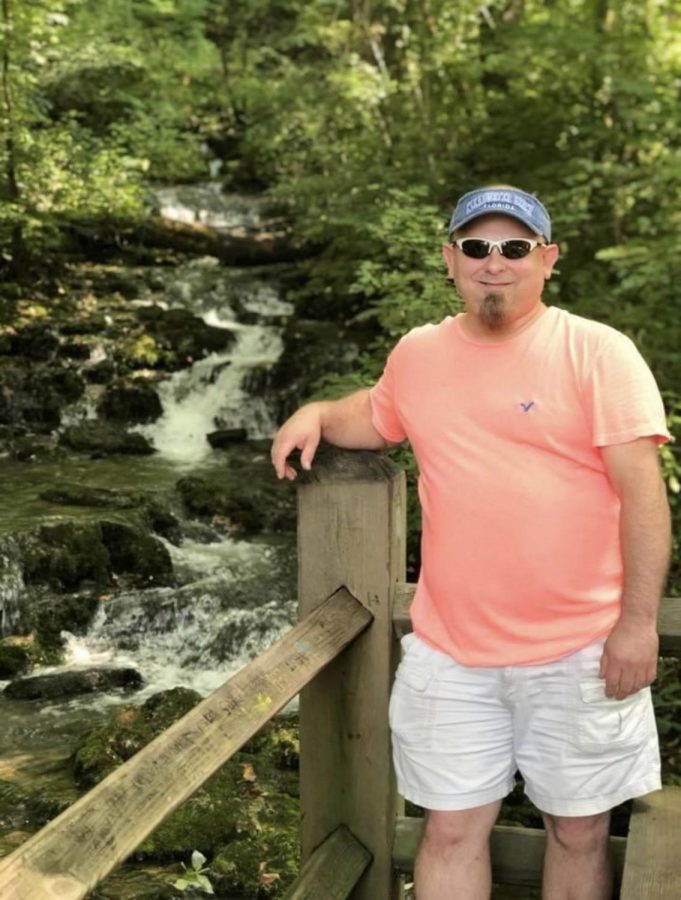 Keeping It Short With Michael Agee
A feature on Michael Agee, a longtime resident of Woodford County.
Get to know Michael Agee
Michael Agee has lived in Woodford County on and off since he was a child. He has two beautiful sisters, a warmhearted girlfriend, as well as a beloved daughter, who is currently a Sophomore at WCHS. Mr. Agee is a WCHS graduate of the Class of 1992.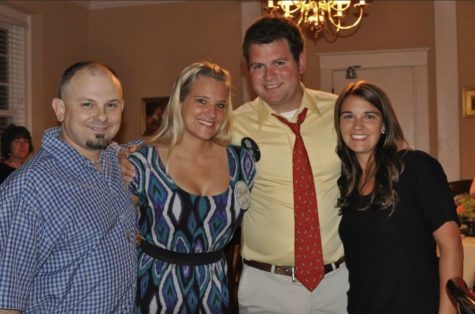 Your favorite memory of Woodford County?
Growing up on a farm. I learned to be a hard worker and picked up many life lessons along the way.
One of your favorite things to do in Woodford County?
In my opinion, this county could use some more places for entertainment. However, one of the things I enjoy in Woodford is downtown festivals and parades.
What makes you smile?
It's not what, it's who. My daughter and my girlfriend can always make me smile.
One of your favorite activities/hobbies?
I enjoy competing in local cornhole competitions, it is one of my favorite games. I've gotten quite good at it over the years. Another thing I spend my time doing is attending dirt track races.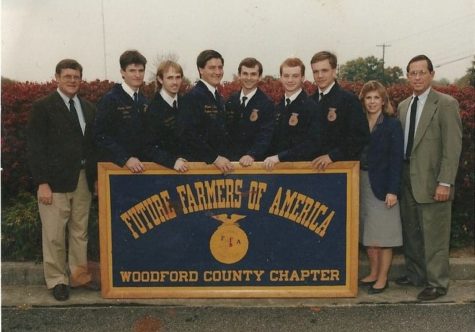 What is one of your favorite moments with friends in Woodford County?
In high school, I always looked forward to FFA summer camp. It was a time and place for us kids to have fun while learning to do what we love.
Some words for people just moving to Woodford County?
It's a beautiful place to live, quite peaceful. I love the downtown area. I think we have a great school district. However not much to do for entertainment. Ya know, we don't have a mall, or a bowling alley, not even a movie theater.
One of your best stories from Woodford County?
A great life lesson I learned. When I was still a child, my father and I were working on a farm together. I told my dad I wanted a raise and asked him if he would ask the boss. However, my dad felt if I wanted a raise, I should ask for it myself. I was petrified, so much to the point that I just wasn't going to ask the big man for it. Then my father gave me an ultimatum. He gave me one last day to ask my boss for the raise, and if I came home from work that day without having asked, trouble would have been waiting for me. So I walked up to the boss man and I asked him, "Don't you think this hay work is worth six dollars an hour?" I was only making four dollars and fifty cents at the time. The boss man replied, "Well, it's worth ten dollars if you can get it, but I'm not paying it." So I didn't get my raise. Although I still learned an important lesson about how to do things on my own. It's an important, and necessary life skill to have.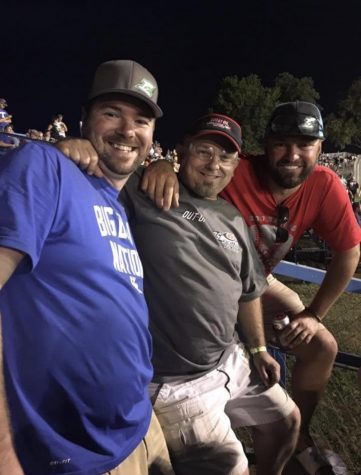 Scariest moment of your life?
While vacationing in Myrtle Beach, South Carolina, I had a scary situation out in the ocean. I was out in the water just floating on a float. Before I knew it, I was a long way off from the shore. When I began to try and swim back, I just seemed to be drifting out further and realized I was being carried out by an underwater current. Thankfully, after quite the struggle, I somehow managed to get back. I was quite panicked, and not to mention, exhausted.
What is your goal in life moving forward?
Simply finishing out my career healthily, so that I can peacefully retire.
Your most embarrassing moment?
As a kid, I was constantly getting in trouble in school for talking too much. One day in the sixth grade one of my friends was signing out early from school. As he was leaving the classroom, I hollered "Bye!" My teacher had strict no talking rules unless you were addressed by her. So she made me sit in a cardboard box for yelling out. It was pretty embarrassing.
Who is someone you look up to?
I'm only 5'4, so I look up to mostly everyone, haha.
Your biggest learning experience? Anything that changed your views?
Unfortunately, I have had to go through a divorce in the past. However, it definitely gave me a new outlook on relationships and encouraged me to change myself for the better.