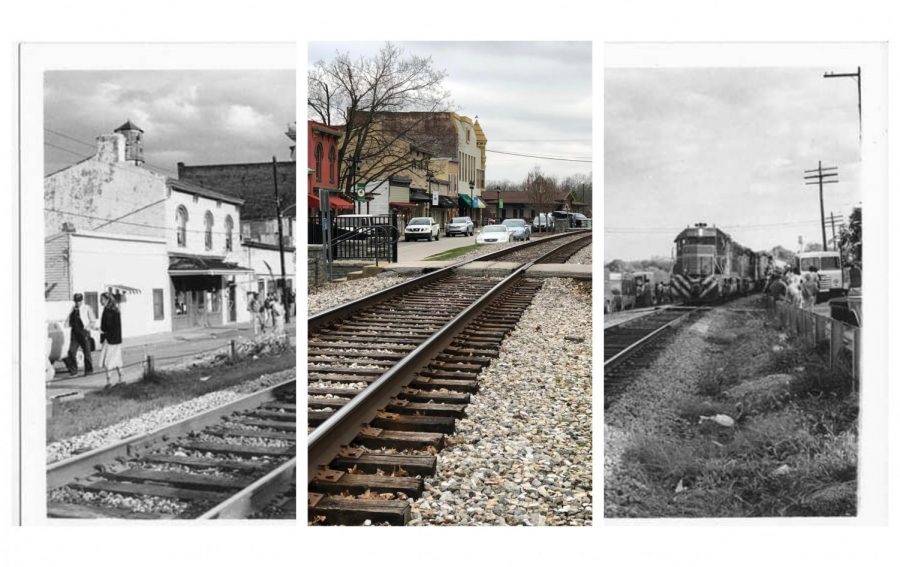 Midway, Kentucky: Then vs. Now
Midway, Kentucky is a town full of rich history dating back to 1835. Take a look within this article at Midway, then vs. now!
February 10, 2020
Midway, Kentucky is a tiny, albeit thriving community; standing strong since 1835. Midway is known for its vibrant architecture, unique restaurants, and friendly townsfolk. Midway is a regular host to local festivals, such as Francisco's Farm Arts Festival, and the Fall Festival; which has been named one of Kentucky's top 20 festivals. Due to Midway's old age, it makes for a gem of rich history and memories to those who have grown up in this cozy town. 
Much of the architecture that encompasses the little town has remained the same and in-tact from the '60s and '70s, and is definitely worth checking out!