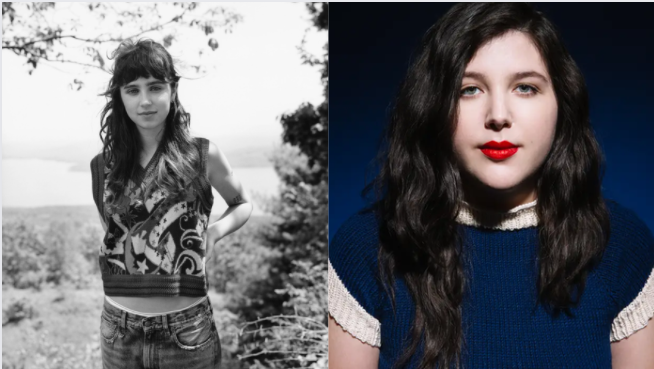 Rolling Stone and The Independent
Last month, I got the opportunity to see two of my favorite artists ever: Clairo and Lucy Dacus.  I was elated when these two artists announced their tours in early 2021 and knew I had to see them both. So, I worked hard all summer to save up money to see both Dacus and Clairo!
Both artists delivered beautiful and life-changing performances. Click below to experience a sliver of both concerts!