Meeting Mr. Howell
An interview with new principal at WCHS.
Woodford County High School recently got a new principal: Mr. Howell.  Mr. Morgan Howell is not only our principal, but he is a soldier, a father, and a husband. I had the opportunity to interview Mr. Howell through email, so check out the story below to learn more about who Mr. Howell is!
What made you want to become the Principal of WCHS?
In short, Woodford County High School and the district have a fantastic reputation and it is something I wanted to be a part of. When asking around about the job before applying, I continued to hear how great the staff and the students were at WCHS and everything I have heard has proven to be true. I am extremely fortunate to be here.
What are you currently doing?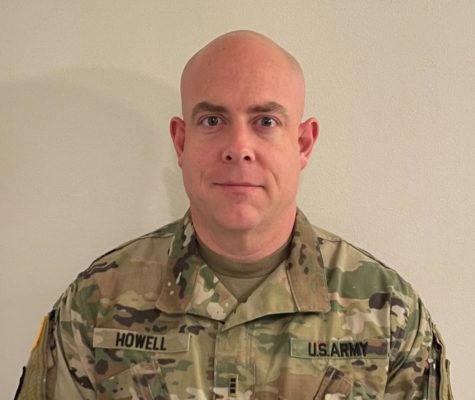 I am currently on orders with the Kentucky Army National Guard attending a school entitled Warrant Officer Intermediate Learning Education (WOILE). This is a required training/school for Chief Warrant Officer 3 (CW3), which is my current rank in the Kentucky Army National Guard. The school is a graduate-level course (in fact you can get college credit for this training) that covers topics in leadership, communication, history, joint, interagency, and multinational operations (DJIMO), and international strategic studies (ISSD). The school is five weeks long.
What motivates you to work hard? 
Mr. Howell is motivated to work hard and do the best he can because he made a lot of mistakes when he was younger, so he now works hard to redeem himself. "I made a lot of mistakes when I was younger and so I put in a lot of effort to distance myself from the poor choices I made," said Mr. Howell.
"
In doing so, I try working hard in not only my day-to-day job as a principal, a father, a husband, and soldier, but also on my reputation so that people hopefully see me as a person of character."
— Morgan Howell
What do you do in your free time?
I really enjoy traveling with my family when I have the opportunity. Typically, I will spend my free time with family (watching movies, hiking, cooking, etc), watching sports (mainly football and college basketball), or working on projects around the house.
Like most people, Mr.Howell likes to enjoy his time with his family, and even doing small things is fun for him.
Is there anybody you look up to?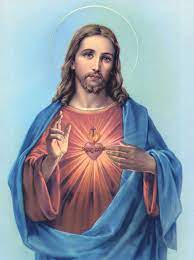 I believe the ultimate role model is Jesus Christ. 
What are your fears?
I am not afraid of much, but I am afraid of heights.
What are some of your favorite things?
I am a huge fan of the Ohio State Buckeyes. I enjoy seafood, steak, and anything with peanut butter and chocolate. As I mentioned earlier, my favorite thing to do is travel and experience new places, cultures, and cuisines. I also think travel allows one to appreciate cultural diversity and really helps to put life in perspective.
Is there anything you want to say to the students, teachers, staff here at WCHS?
"
I would like to say thank you. Not only has everyone been extremely friendly and helpful in my first year, but also understanding. Being gone for five weeks in my first year on the job is not ideal, but everyone has been extremely supportive."
— Morgan Howell
Woodford County High School welcomes Mr. Howell and is grateful to have him here at our school!