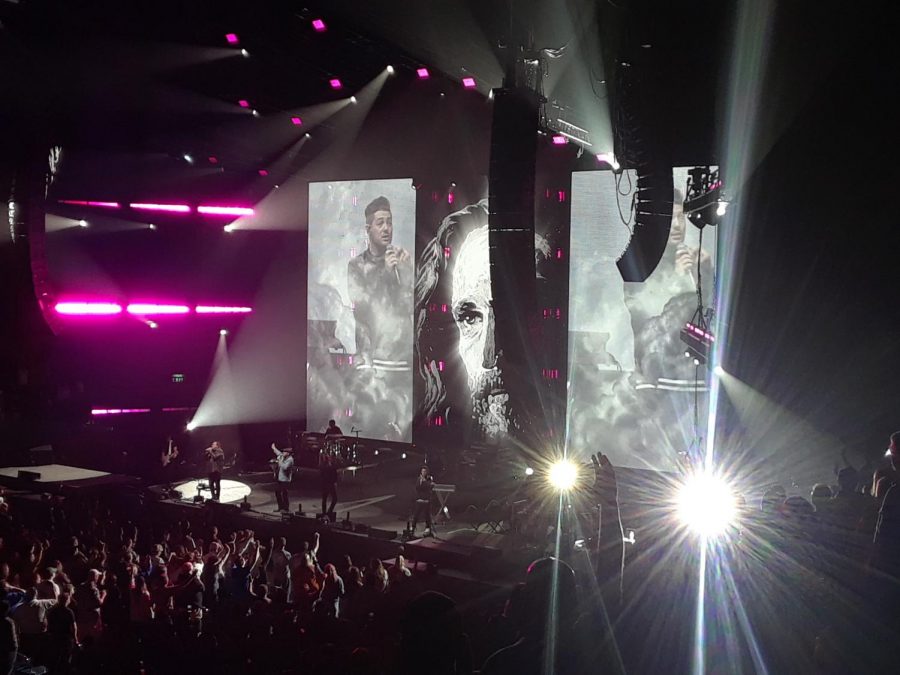 Despite the paranoia due to the coronavirus, hundreds of people came out to see multiple artists perform at one of the biggest annual Christian concerts in Kentucky: Winter Jam. Those who appeared at Winter Jam include Zauntee, Ballenger, Riley Clemmons, Austin French, Red, Newsong, Andy Mineo, JJ Weeks, Passion, Building 429, and Crowder. Louis Giglio, JJ Weeks, and Jason Roy of Building 429 were speakers throughout the concert.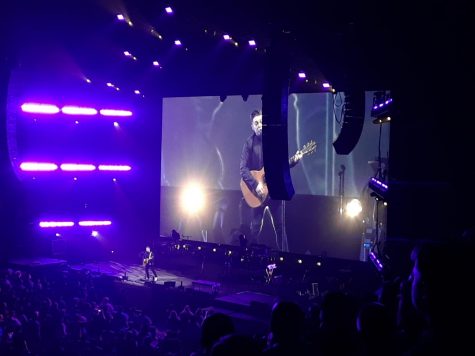 The main show started out with an artist named Austin French. French is a newer artist and has released one major album called Wide Open. During the concert, he performed the songs "Born Again," "Good Feeling," "Why God?" and "Freedom Hymn."
French was followed by a hard rock band called Red. Red performed about four of their top songs including "Unstoppable" and "Breath Into Me." "My favorite band was Red," said Destinie Cox (12), "they had so much energy and enthusiasm."
The next band to perform was a band called Newsong. Newsong was the founder of Winter Jam 25 years ago and they have performed at the concert every year since. This year they performed three songs: "I Am a Christian," "Just Jesus," and "Arise, My Love."
They were followed by the popular Christian rapper, Andy Mineo. Mineo started with a medley of some of his most popular songs including "Saints" and "Not Today Satan." He also performed his hit song, "You Can't Stop Me."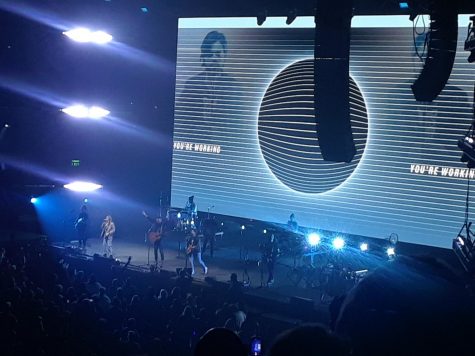 The last band to perform during the first portion of the concert was Passion. This is a worship band that originated in Atlanta, Georgia, and their pastor, Louis Giglio, spoke right before they came on. This band performed songs such as "Way Maker," "There's Nothing That Our God Can't Do," "Build My Life," and "Glorious Day." "I think my favorite band was Passion," said Isabel Taylor (12), "they were really moving and you could feel the Holy Spirit."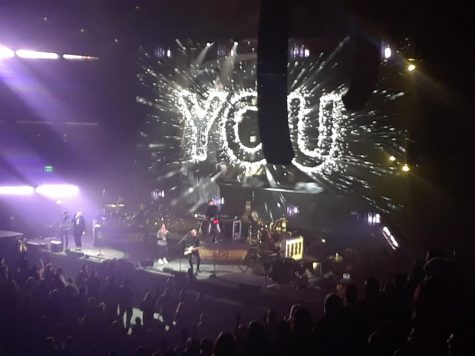 The last portion of the show began with the band Building 429. They started out with their most popular newest song "Fear No More." They also played songs including "Blessing I Can't See," "Where I Belong," and "We Won't Be Shaken." The lead singer, Jason Roy, followed up their performance with a really moving story about a man who came to his first Winter Jam, broken and hurting, with an intent to take his own life. By the end, God had moved in this man's heart, and he was singing and worshiping with no shame and no fear.
The final performer of the night, the headliner of the show, was a popular artist named Crowder. Crowder performed multiple songs including "Red Letters," "How He Loves," "Leaning On Me," "Run Devil Run," and multiple others. A parent who attended the event, Joanna Watercutter, shared that Crowder was her favorite artist. "He has a unique presentation that combines contemporary Christian music with a little gospel, country, and rap." Crowder finished out the concert with his song "All My Hope" where all the other singers from the whole night came out to finish off with one song altogether.