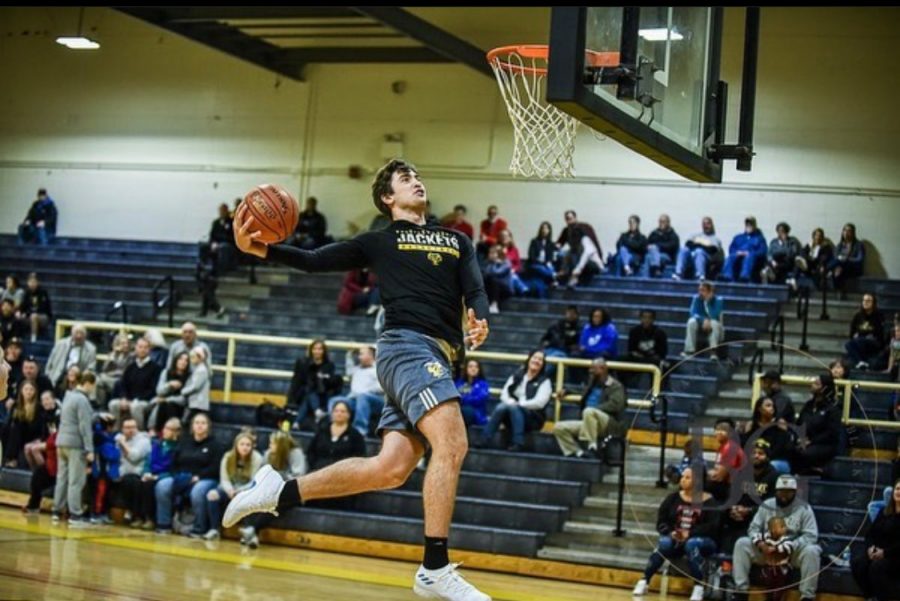 Bill Caine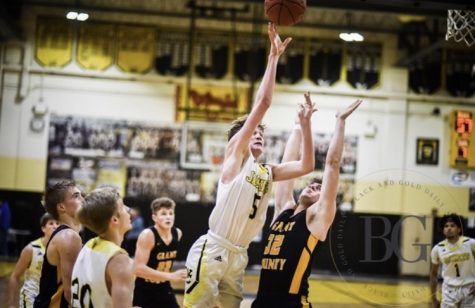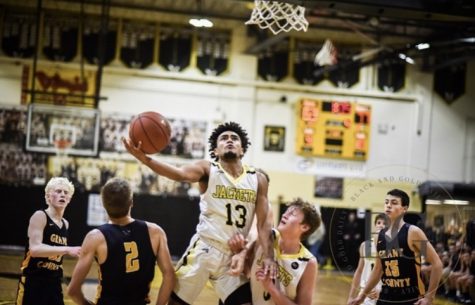 The 2019-2020 boys basketball season is back in action after opening on Monday, December 2nd where they matched up against Dunbar and left victorious with a 62-46 win. With a new coaching staff, a new atmosphere envelops the season.
Head Coach Jaron Brown played at the collegiate level at Pittsburgh University, meaning he brings experience and basketball knowledge to the Yellow Jackets. Coach stated his goals of this season as, "Get[ting] better as players, have a winning season, and play[ing] hard." Having a new coaching staff will bring new expectations of players this season. 
Junior Hunter Penn is excited about this season and the coaches as he says the staff brought "a new work ethic" to the team. Both assistant coaches also played at the college level, bringing the most experience our boys can learn from.
Along with new coaching staff, the Jackets will be playing in a new district (the 30th district) and traveling around the 8th region, so new rivals will test the team's abilities this upcoming season. The team is currently 1-3 with two losses on the road. The Jackets are back at it again this weekend taking on Madison Southern and Bryan Station. With the entire season up ahead of them they are hopeful to get back on track.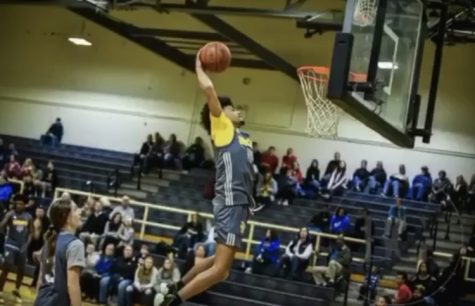 The boys all have one common goal this season and senior Will Smiley says it best,